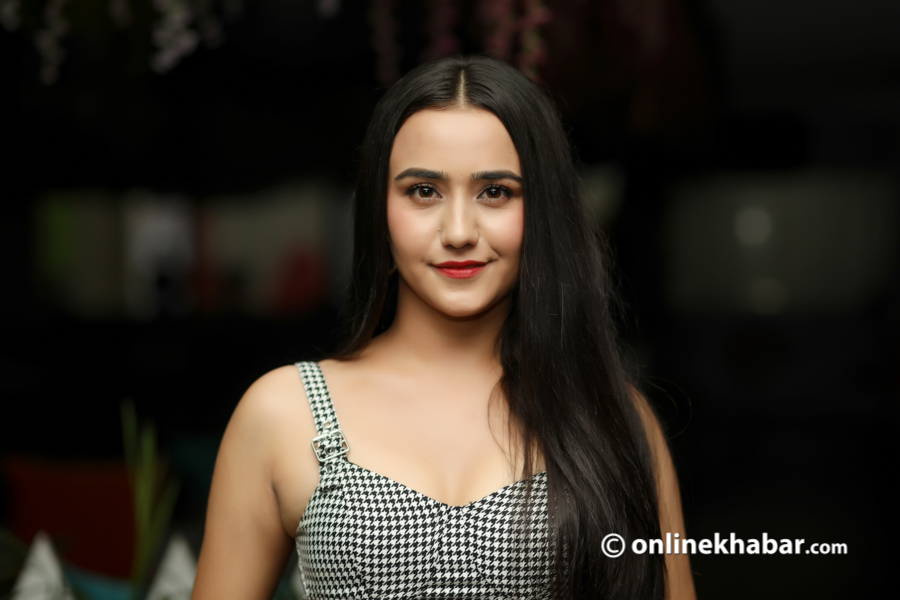 You may be a stan of actor Swastima Khadka but might be unaware of interesting facts about her. If that is the case, we have brought something interesting for you. We hope you will enjoy reading it.
1. Nominated for a national award for the debut film
Swastima Khadka made her debut in the Nepali film industry with Hostel Returns released in 2015. Interestingly, she was nominated for a national award for the best-supporting actress in the film. Hostel Returns is a teen romance film and a sequel to Hostel released in 2013. After the massive success of the Hostel, the makers also came up with Hostel Returns. However, it could not be as successful as its prequel.
Along with Khakdka, other young artists who got featured in Hostel Returns were Sushil Shrestha, Sashi Shrestha and Nazir Hussain.
2. Big awards for a single film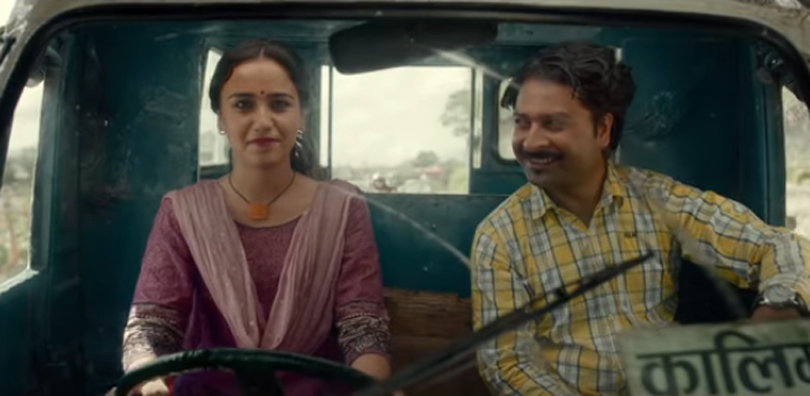 Bulbul released in 2019 bagged her two awards — best performance at SAARC Film Festival and best actor in a leading role in National Award. It is known as the best work done by Swastima Khadka in the seven years of her acting career.
3. Instagram popularity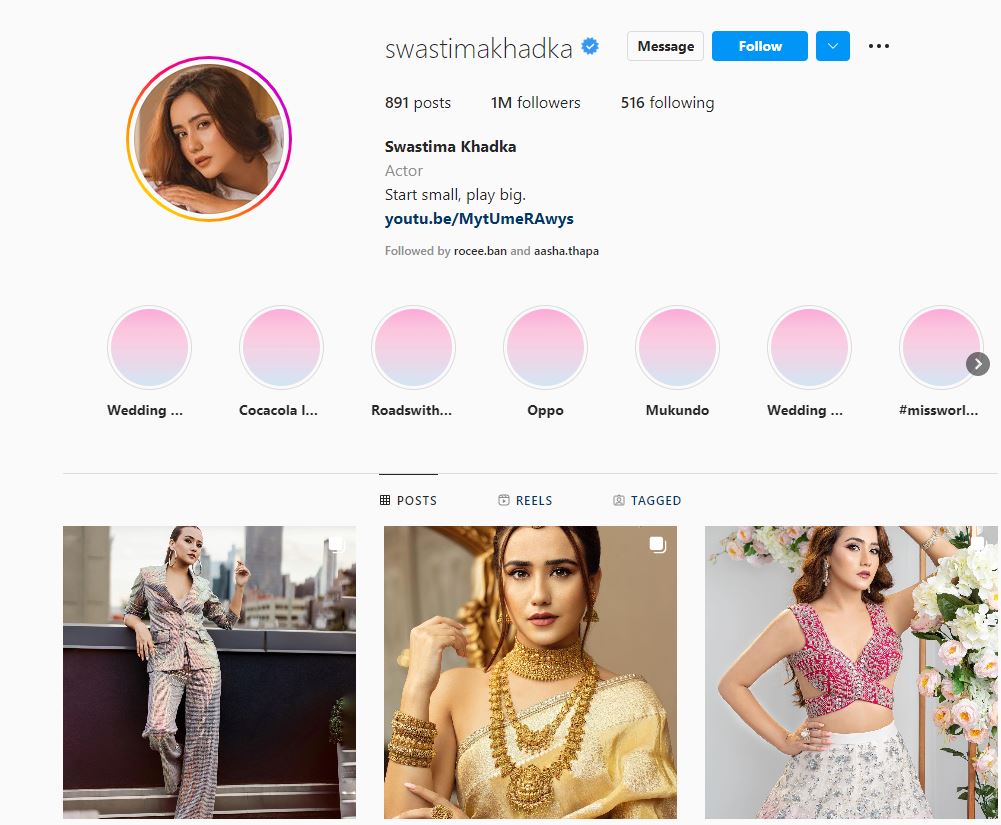 Swastima Khadka has a great fan following on Instagram. She is one of the top 10 Nepali celebrities with the highest number of followers on the photo and video sharing social networking site. Currently, Khadka's Instagram account has 1 million followers and features 888 posts.
Currently, model Aditi Budathoki, with 2.1 million followers, ranks number one on Instagram.
4. Married to Nischal Basnet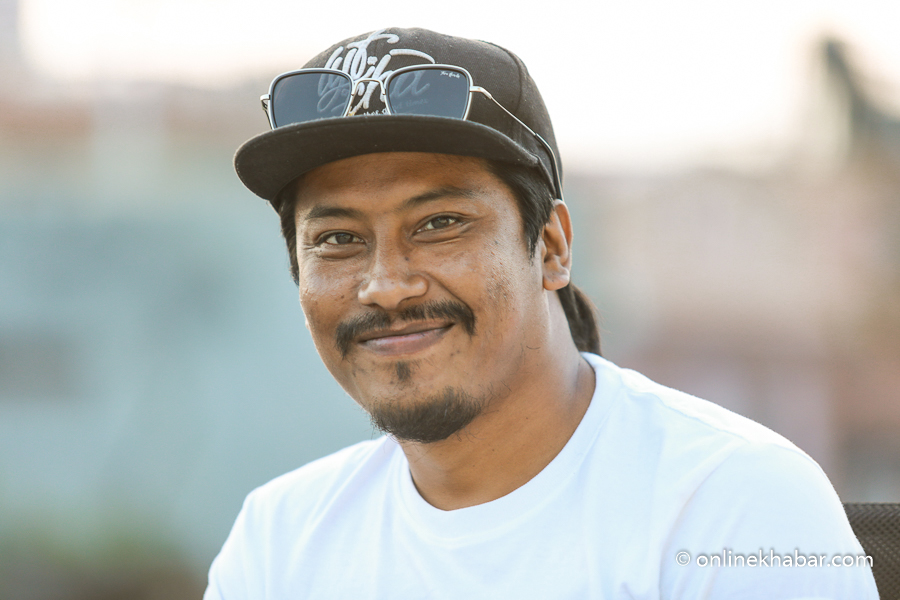 Swastima Khadka's husband Nischal Basnet is also equally popular as her. She married actor and director Basnet in 2016. The couple are popularly known as Rastriya Dai and Bhauju (national brother and sister-in-law) among the fans.
The duo have also worked together in a romantic drama movie Ghamad Shere released in 2019. Basnet is widely known for his debut film Loot, a crime thriller released in 2012.
5. Starred in a Malayalam movie
Swastima Khadka has been also featured in the Malayalam film Thirimali released in January 2022. She played the role of a bar dancer and her item song in the film entitled Rang Birangi is a big hit. The music video has garnered around 3.3 million views as of now.
6. A theatre artist that could not be
Actor Swastima Khadka was supposed to be the protagonist, Palpasa, in the play Palpasa Cafe staged in May at Mandala Theatre. But, the delay in the performance due to Covid compelled Khadka to drop out of the project. Later, Khadka was replaced by actor Shristi Shrestha.
Palpasa Cafe is an adaptation of Narayan Wagle's masterpiece with the same title. With the script written by Suraj Subedi, the play depicts various situations around Nepal's civil war.
7. Holds a diploma in architectural engineering 
Khadka academically belongs to the engineering discipline. She holds a three-year diploma in architectural engineering from the Tribhuvan University Institute of Engineering's Thapathali Campus. In her leisure time, she loves doing architectural sketches.