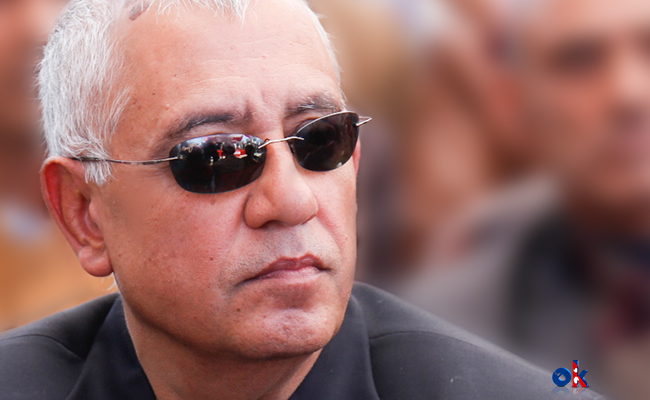 Dhading, April 8
Rough weather is ahead for the KP Oli government, if remarks coming from a leader of the main opposition are any indication.
Shashank Koirala, general secretary of the Nepali Congress, indicated at a programme in Dhading on Friday that trouble is heading the government's way. He described the government's performance as unsatisfactory and said the time has come to think of an alternative to this government. Koirala said his party will be in the government with a clear blueprint.
Koirala, speaking at a press conference that Press Union Dhading had organised, said his party will move ahead by preparing a clear blueprint on resolution of the Madhesh problem, implementation of the new constitution, post-quake reconstruction work and Nepal-India relations.
The current government can topple, he said, adding, however, that the NC has not yet decided whether to be in a new government. He claimed that the 13th general convention has put an end to factional politics in the NC.