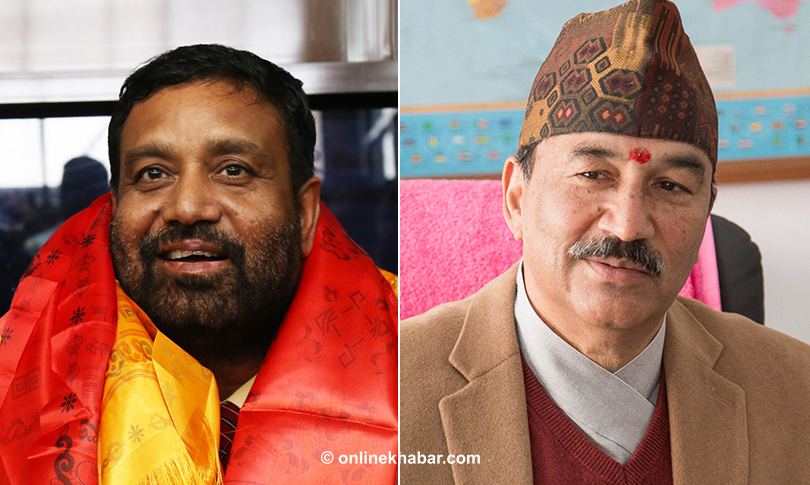 Kathmandu, April 6
A meeting of the Cabinet scheduled for Thursday has been postponed for two days after Prime Minister Pushpa Kamal Dahal failed to resolve a dispute between his deputies Bimalendra Nidhi and Kamal Thapa.
Both the DPMs argue that they should be recognised as the senior-most deputy, while the third Deputy Prime Minister Krishna Bahadur Mahara remains silent on the issue.
Cabinet has not been convened for over two weeks due to the controversy. Following the dispute, Prime Minister Dahal visited China without naming an acting Prime Minister.
When the government was formed last year, Congress leader Nidhi was Dahal's deputy. He had been named acting Prime Minister when Dahal was on his India visit. But when Kamal Thapa was also made a deputy, he was promised the 'senior-most' minister title, Thapa claims.