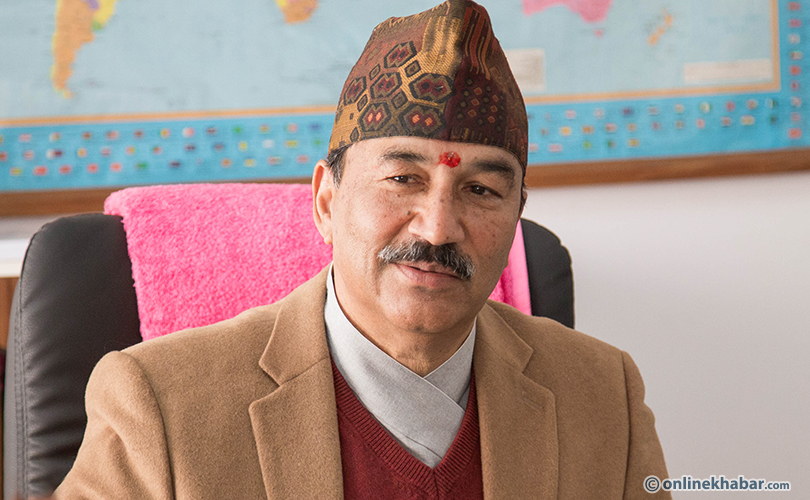 Kathmandu, March 9
Prime Minister and CPN-Maoist Chair Prachanda is preparing to expand the Cabinet. He is preparing to bring in Rastriya Prajatantra Party President Kamal Thapa as deputy prime minister and minister for local development.
Along with Thapa, RPP is to get one more ministerial berth that will turn the present Cabinet into a 45-member team.  The swearing-in is to take place at 6.30 pm.
Thapa will replace Hitraj Pandey, a Maoist leader, as local development minister. PM's press adviser Govinda Acharya told Onlinekhabar that preparations are on to make Pandey a minister without portfolio as per the Maoist party's suggestion.
The new minister representing the RPP will lead the Ministry of Tourism and Civil Aviation, replacing Nepali Congress leader Jivan Bahadur Shahi.
Most probably, Shahi will get another portfolio. Notably, PM Prachanda is yet to appoint Minister for Animal Development as well as Minister for Science and Technology.
The Cabinet expansion is being seen as PM's bid to muster a two-third majority of the Parliament for Constitution amendment. The government has already tabled an amendment proposal in the House, but the amendment process has not made much progress.