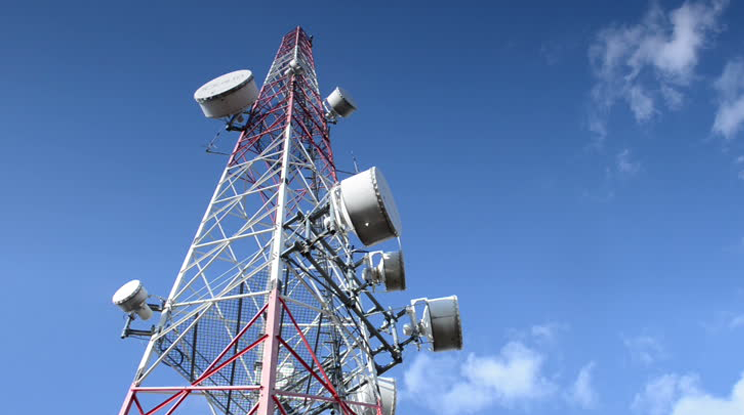 Kathmandu, January 20
Various telecommunication companies of the country have to pay Rs 3 billion in revenue to the government from previous years till mid-January, according to officials.
Nine companies have to pay Rs 2.967 billion to the government and consequently, they have been barred from importing foreign equipment and currencies for their operation, according to Purushottam Khanal, acting chief of Nepal Telecommunications Authority.
Khanal says the regulatory body has been sending letters to the companies almost every month, reminding them to pay the due on time. The companies, however, largely ignore the urge.
Speaking at a meeting of a parliamentary committee in Kathmandu on Friday, Khanal assured that the authority was planning to scrap licences of the companies if they continued disrespecting the order.
The companies who have not paid due taxes are Smart Telecom, United Telecom Limited, Nepal Satellite Telecom, Broadlink Network and Communications, Itel Communications and Websurfer Nepal.
Three other technology companies have also failed to pay the calculated revenue, but their licences have already been scrapped, according to Khanal.
Meanwhile, Finance Minister Yubaraj Khatiwa blamed legal loopholes for the government's failure to collect the outstanding revenue. He demanded that concerned laws be amended at the earliest so as to ensure effective revenue collection.