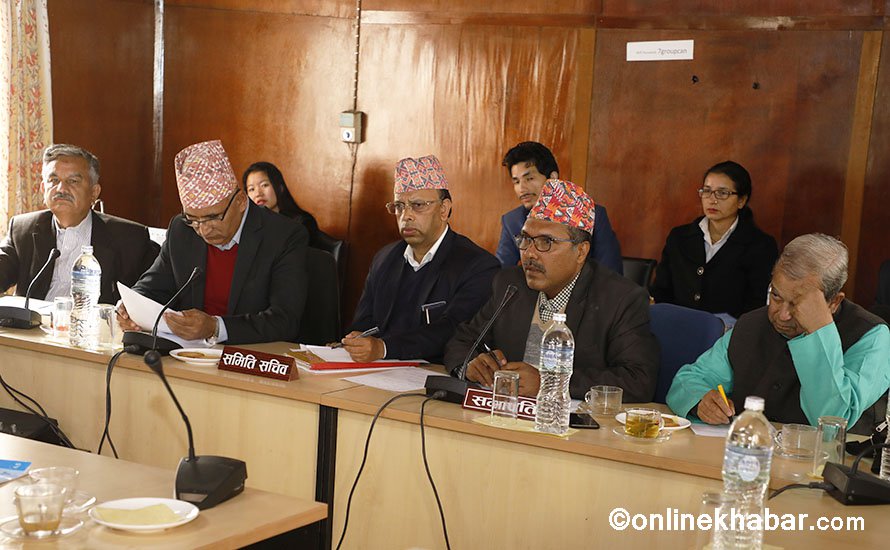 Kathmandu, January 27
Members of Parliament have suspected that there were a number of irregularities in preparing a plan formulated by Nepal Telecommunications Company for the expansion of its 4G service.
Speaking at a meeting of the Finance Committee in the House of Representatives on Sunday, the lawmakers said the irregularities in the Rs 19 billion project could amount to a big sum of money.
They warned that the NT would turn bankrupt one day if the plan was executed.
Lawmaker Ram Kumari Jhankri said the company failed to implement its schedule on time whereas the officials also could not gave satisfactory answers about suspicious of the irregularities.
She was of the view that the company was losing its market to other private competitors owing to its failure to expand.
Lawmakers of both ruling and opposition sides were unequivocal about the suspicion.
The Committee's Chairman Krishna Dahal said the next meeting to be held this Tuesday would make a concrete decision over the issue.