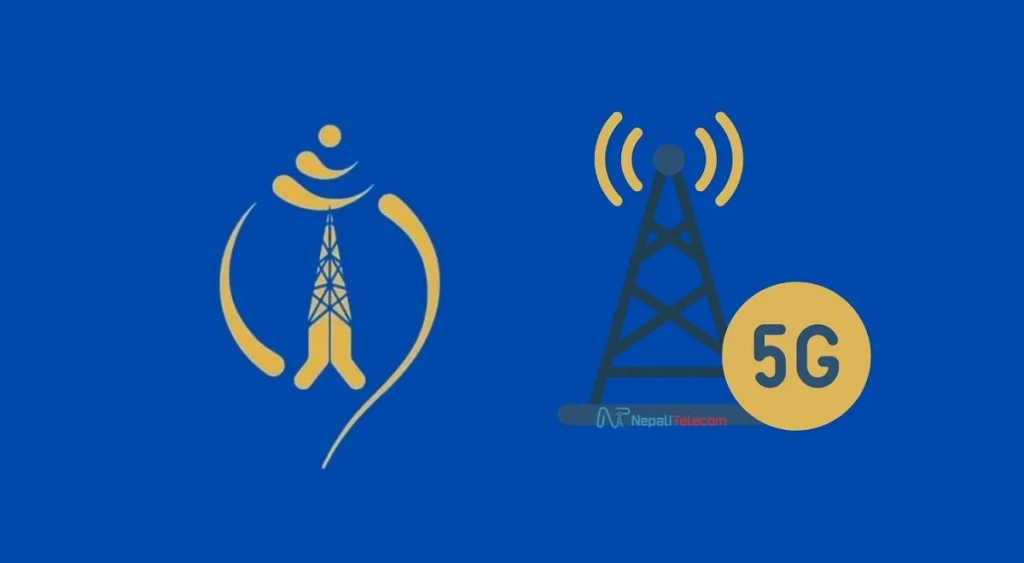 Kathmandu, February 5
The Nepal Telecommunications Company, popularly known as Nepal Telecom, says it has begun testing the 5G service from Sunday.
The test has begun on the occasion of the company's 19th anniversary.
However, in the initial phase, the test is being conducted among the company's staff members only as the company argues the public does not have sufficient devices compatible with the connection it is offering, which has a frequency of 2,600 MHz.
Citing the same reason, the company had postponed its plan to test the 5G service earlier.
However, an official says the test will expand to the public gradually.
Curious about what 5G is? Read the details here.