Don't Miss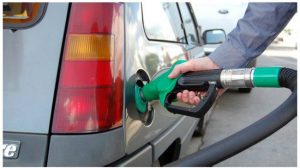 The government of Nepal has once again been forced to reduce the fuel ...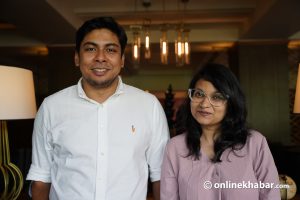 Recently, digital marketing is gaining a lot of popularity in Nepal.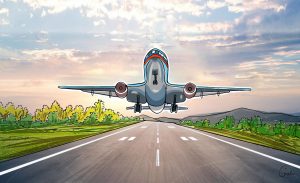 Airline Operators Association of Nepal has warned it will stop all ...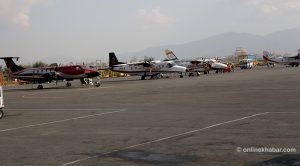 Kathmandu, June 20 Airline companies in Nepal have announced an increase in ...