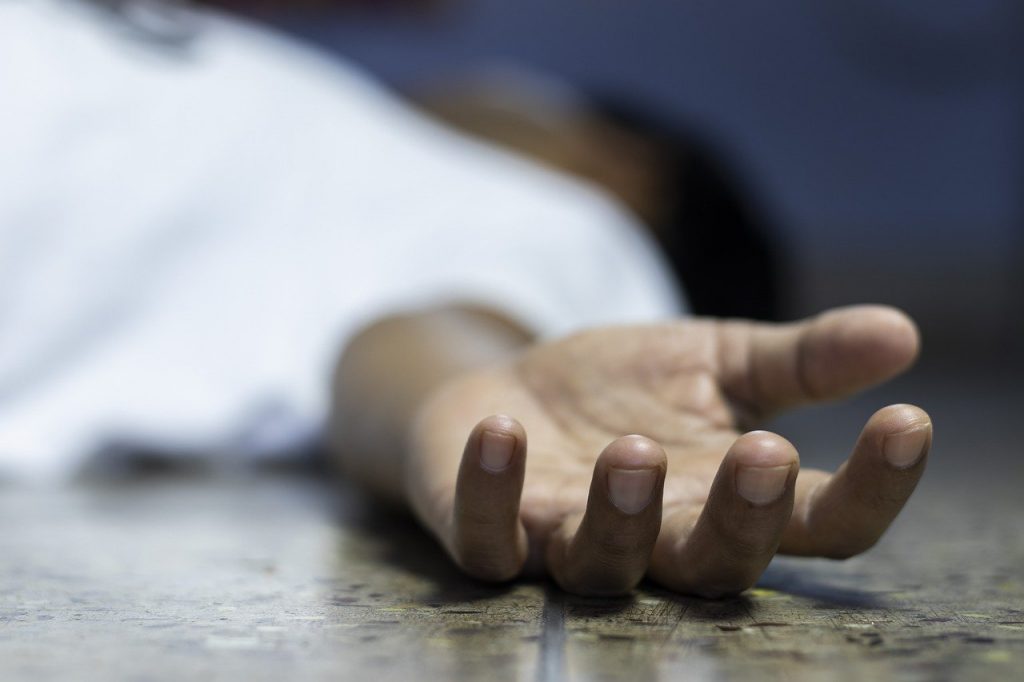 Kathmandu, November 27
A man died in a car-motorbike collision in Bhaktapur, east of Kathmandu, on Saturday night.
The victim has been identified as Sijal Phasikwa (28), a resident of Bhaktapur municipality-1. Injured in the accident, the biker died during treatment at Madhyapur Thimi Hospital.
The car (Province 3-01-023 Cha 4293) heading towards Purano Thimi from Duwakot hit Phasikwa's motorbike (Ba 10 Pa 9508) heading towards the opposite direction at around 11 pm yesterday.
Meanwhile, the pillion rider, Sunil Gwachha (32), a resident of Golmadi, Bhaktapur municipality-7, has sustained injuries in the car-motorbike collision and is undergoing treatment at Madhyapur Thimi Hospital.
Police have arrested another vehicle driver, Dataram Pahadi (27), a resident of Sindhuli but currently residing in Duwakot of Bhaktapur, for further investigation and action.