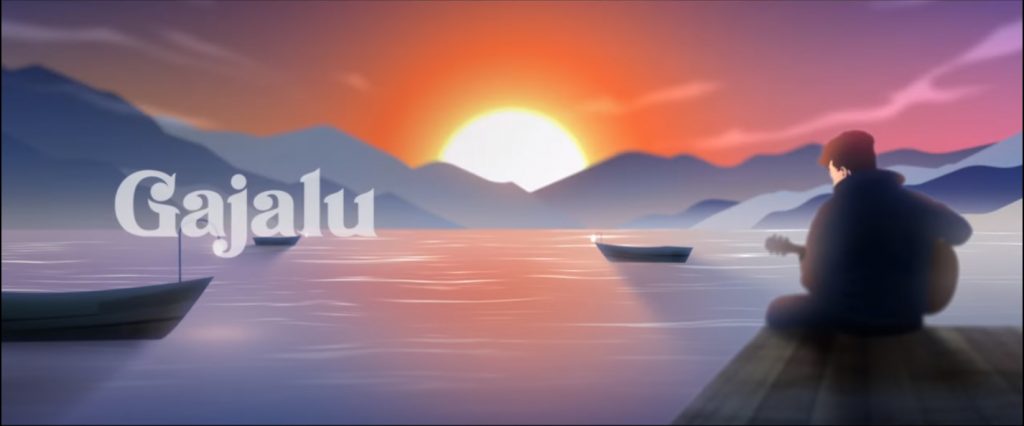 Kathmandu, February 3
Singer-songwriter Sushant KC is back with his new single, Gajalu. 
The song, produced by Saswot Shrestha at Omniphonics Studio, is a cinematic and emotive piece that takes listeners back to KC's old-school acoustic style.
"Gajalu is a song about the little things one feels when one initially falls in love," says KC.
He says that even though he has enjoyed experimenting with his music and exploring genres like EDM and Urbano in his recent tracks, this song comes from his roots. 
KC released the song on his 26th birthday.