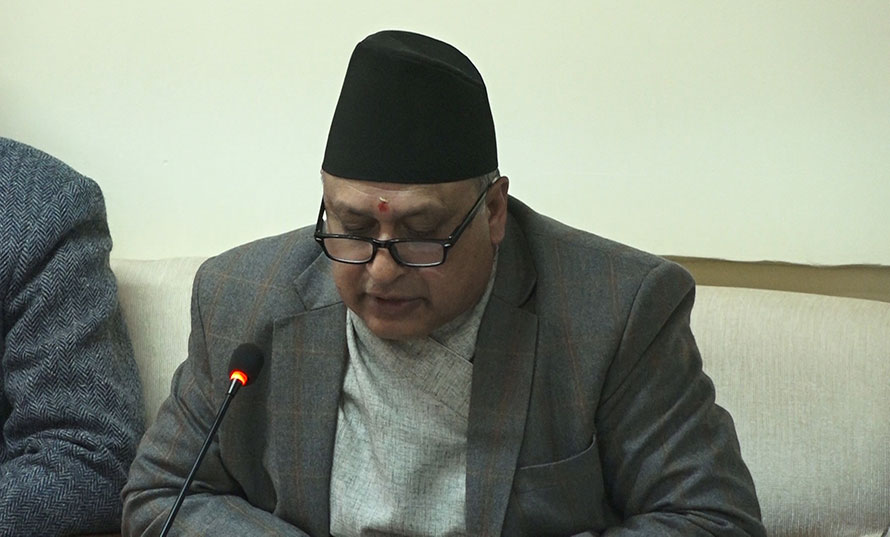 Kathmandu, January 22
Acting Chief Justice Hari Krishna Karki says the Supreme Court will soon start an online case registration system so that the plaintiffs do not need to visit courts to get their lawsuits filed.
Launching a new software application that the apex court is using to track the implementation status of its verdicts, Karki on Friday said the court recently completed a study about the possibility of online case registration, and the implementation would begin soon.
"We have also begun digitising several files that are in our archive. If we get the necessary budget to carry forward the digitisation work as a project, we can keep electronic records of all the documents related to 3.6 million cases from all the courts across the country."
He was of the view that the use of information technology was helping judges perform their duties more efficiently.