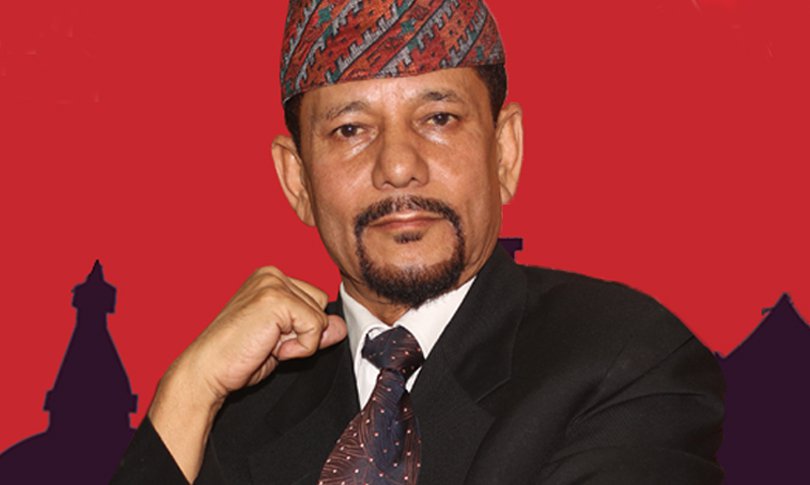 Kathmandu, November 2
Province 3 Chief Minister Dor Mani Poudel on Friday decided to sack his Minister for Physical Infrastructure Keshav Sthapit after the minister reportedly 'misbehaved with' him during the Council of Ministers meeting on Wednesday.
Sources close to Poudel say the Chief Minister has retained the portfolio within himself after sacking him.
During the meeting, a verbal argument had surfaced between the leaders. Then, on Thursday, Chief Minister Poudel had consulted top leaders of the ruling Nepal Communist Party on whether to remove the controversial minister.
Sthapit, the former mayor of Kathmandu Metropolitan City, has also been accused of abusing women during his municipal job years ago.
The Chief Minister has also accused Sthapit of failing to lead the ministry properly.