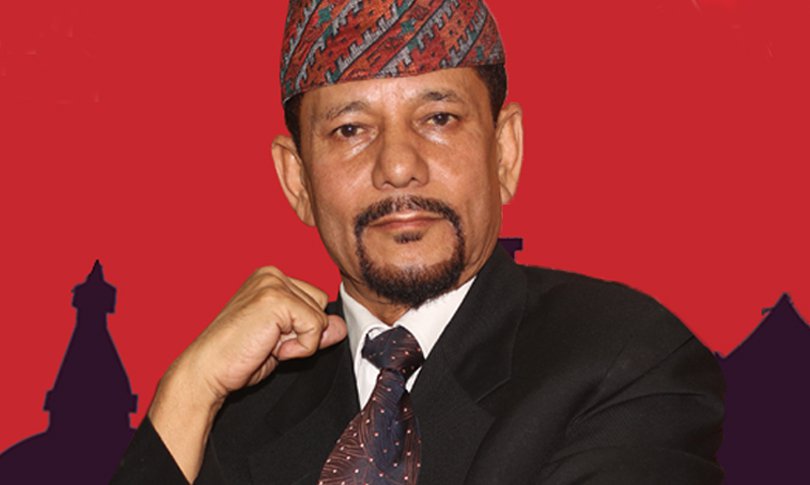 Kathmandu, November 1
Province 3 Chief Minister Dor Mani Poudel is preparing to sack Minister for Physical Infrastructure in Province 3, Keshav Sthapit, accusing him of 'misbehaving with' the Chief Minister on several occasions.
Sources say Poudel is visiting Kathmandu to consult top leaders of  his Nepal Communist Party on whether to remove Sthapit from the position or to given him a chance to apologise.
Poudel has already concluded that he cannot continue working with Sthapit, the sources inform.
Sthapit, who has also been accused of making inappropriate advances to at least two women when he was the Kathmandu Metropolitan City Mayor, showed disrespectful behaviours towards the Chief Minister several times including during Council of Ministers' meetings.
Likewise, he also insulted Poudel in public forums, according to the sources.
"When you are in the government accepting the leadership of Chief Minister, you have to cooperate," a minister says, "If you have differences, you have to quit. But, Sthapit's style is abnormal. He presents himself indecently."
The Chief Minister has also accused Sthapit of failing to lead the ministry properly.