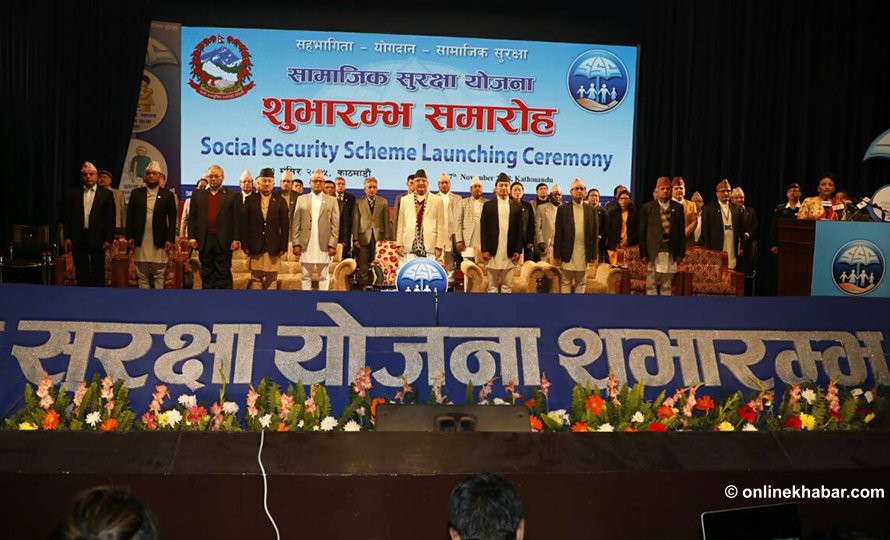 Kathmandu, May 2
It has been more than five months since the government launched an ambitious social security scheme for the workers. However, employers, even those based in Kathmandu, have shown little interest to implement the scheme.
Only 2,472 employers of Kathmandu Valley have registered for the programme so far, according to the government.
The employers were given three months for the registration initially. However, the government later extended the deadline till mid-July.
Director at Social Security Fund under the Ministry of Labour, Employment and Social Security, Rama Bhattarai, says the number is lower than expected. She, however, hopes that it will increase gradually.
Of late, the Federation of Nepalese Chambers of Commerce and Industry, the umbrella organisation of Nepali private sector, has demanded amendments to some of the key provisions of the scheme. The Federation, however, has welcomed the prgoramme when it was launched.
Trade union leaders have accused the Federation of 'betrayal'.