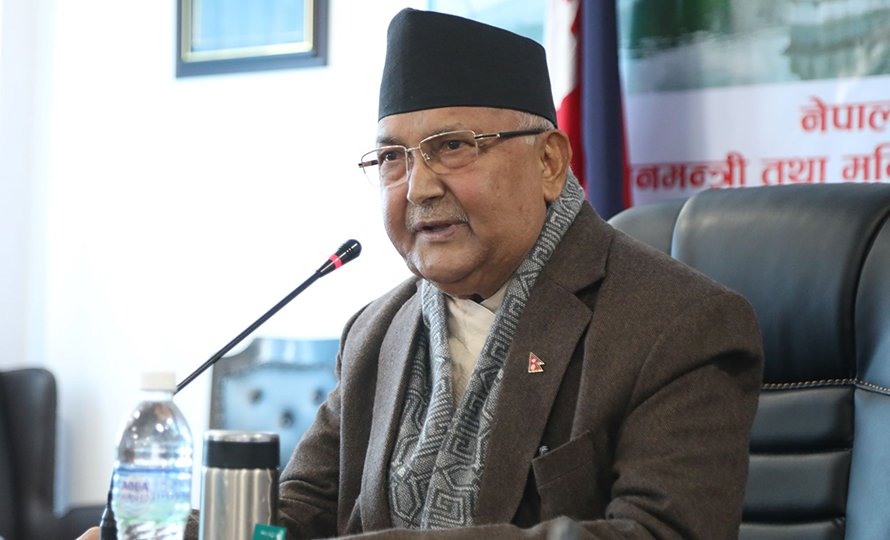 Kathmandu, November 27
Prime Minister KP Sharma Oli has said that the First Social Security Day was the inception of the new era in the country.
In a message today on the occasion of the 'First Social Security Day', the Prime Minister said that the government had unveiled a new system that would bring onboard all–haves and have-nots, employed or unemployed and those losing jobs as well.
In his message, PM Oli said that the social security scheme would come into effort from Tuesday, adding that during his erstwhile premiership, he had committed to implementing the social security scheme with the participation of all.
"We are entering into the new system from Tuesday itself for respecting the labour, encouraging all to devote to labour and protecting all as per the modern civilized society," reads the PM's message.
Prime Minister Oli is launching the social security scheme amid a programme here today.
Meanwhile, Minister for Labour, Employment and Social Security Gokarna Bista has said that social security scheme was the matter of pride to the nation and the citizens.
Minister Bista has also appealed all for their support to the implementation of the scheme.
RSS