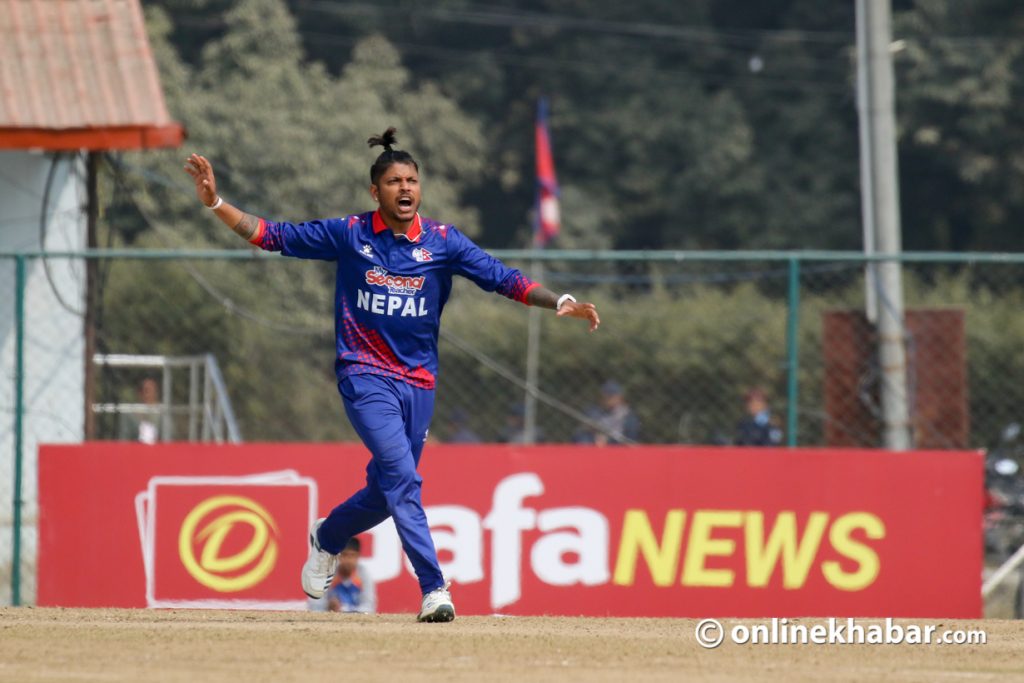 Kathmandu, September 26
Sandeep Lamichhane has left for China to take part in the 19th Asian Games in Hangzhou.
He did not fly with the team due to the ongoing rape case that was filed against him a year ago. A minor accused Lamichhane of raping her.
The case, however, has been adjourned indefinitely. The Kathmandu District Court says it does not have judges to hear the case.
As the date for the next hearing in the case remains uncertain, Lamichhane is considering joining Nepal's cricket team in China, as they participate in the 19th Asian Games held in Hangzhou.
Lamichhane, in a meeting with CAN President Chatur Bahadur Chand on Sunday, said he was not mentally ready to be a part of the team.
Lamichhane met Chand and CAN secretary Paras Khadka on Monday and told them he was not ready to play cricket until the final verdict was out.
Paras Khadka insisted Sandeep Lamichhane played as there was a possibility of winning a medal in the Asian Games.
Following his discussion, Lamichhane has agreed to go to China.
Nepal is taking on Mongolia on Wednesday.