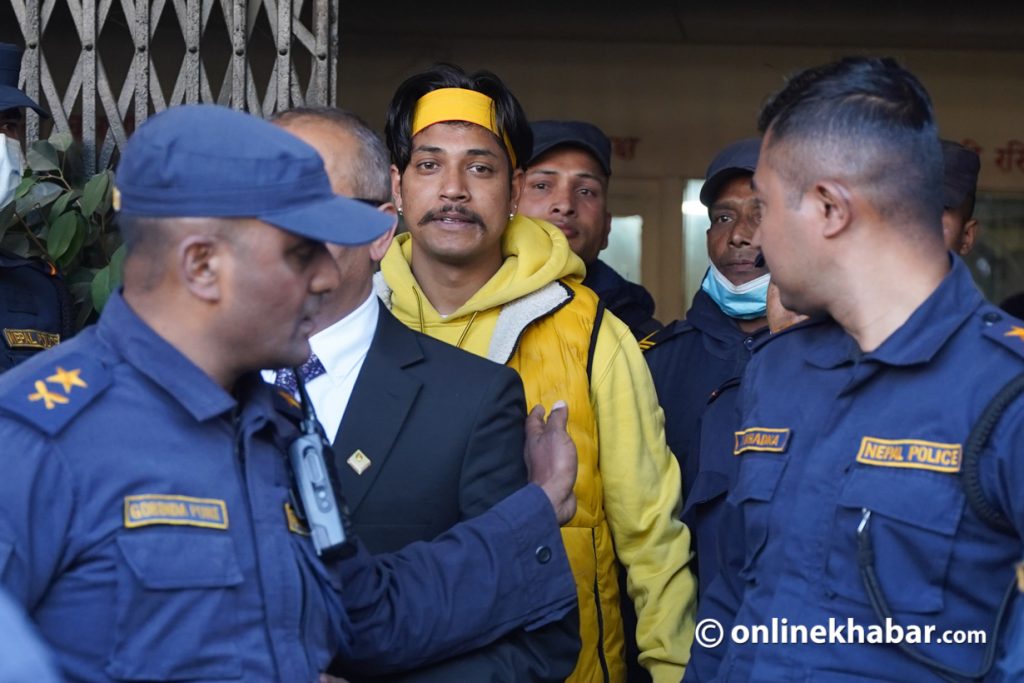 Kathmandu, September 24
Kathmandu District Court has postponed the ongoing rape case against cricketer Sandeep Lamichhane.
As the date for the next hearing in the case remains uncertain, Lamichhane is considering joining Nepal's cricket team in China, as they participate in the 19th Asian Games held in Hangzhou.
Although the date for the hearing was set for Sunday, the case was not heard by the court due to an insufficient number of judges.
The Judicial Council has recently enforced transfers and promotions within the judiciary, with some judges elevated to the High Court.
As a consequence of these changes, the reassigned judges are unable to preside over the case, leading to a shortage of available judges, and consequently, the hearing could not proceed as scheduled.