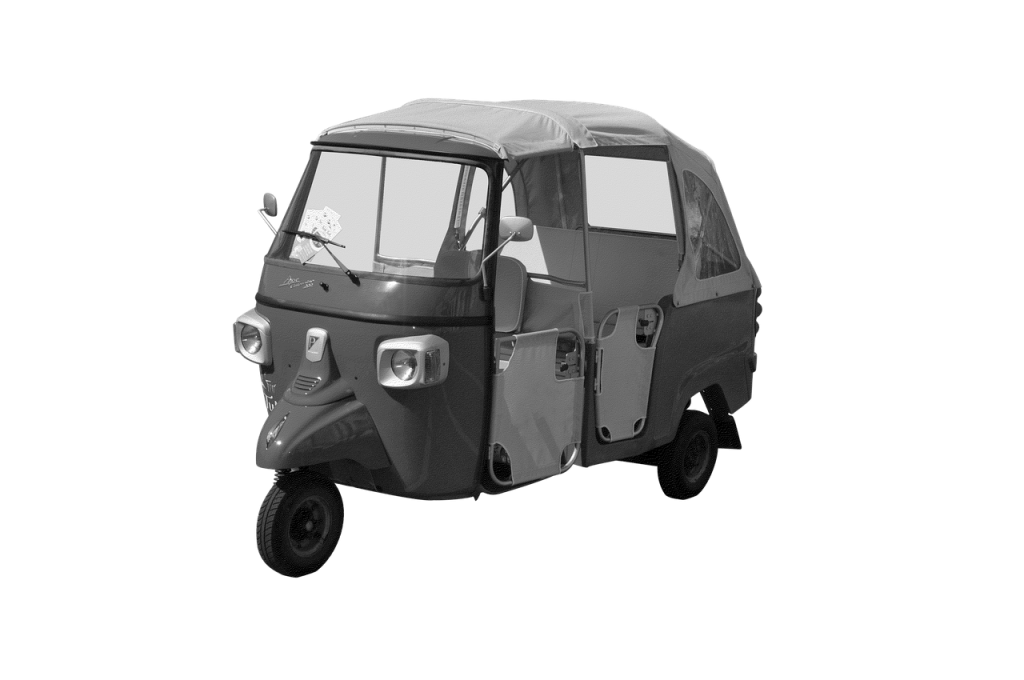 Dang, August 30
Two persons died whereas five others sustained injuries in an autorickshaw accident in the Salyan district of Karnali on Monday.
The victims have been identified as Dhani Kumari Pun (36) and Kamala Kumari Pun (60), residents of Laxmipur, Kalimati rural municipality-1 of the district.
Seriously injured in the accident, they were rushed to the District Hospital, which declared them dead, according to Inspector Santosh Khanal, the information officer of the District Police Office.
Other five persons, including the rickshaw driver and two minors, have sustained injuries and are undergoing treatment at the Salyan District Hospital, Khalanga.
The three-wheeler (Ra 1 Ha 2219) heading towards Totabaj from Laxmipur had got into the accident at Naya Basti, Sharada municipality-10 of the district.