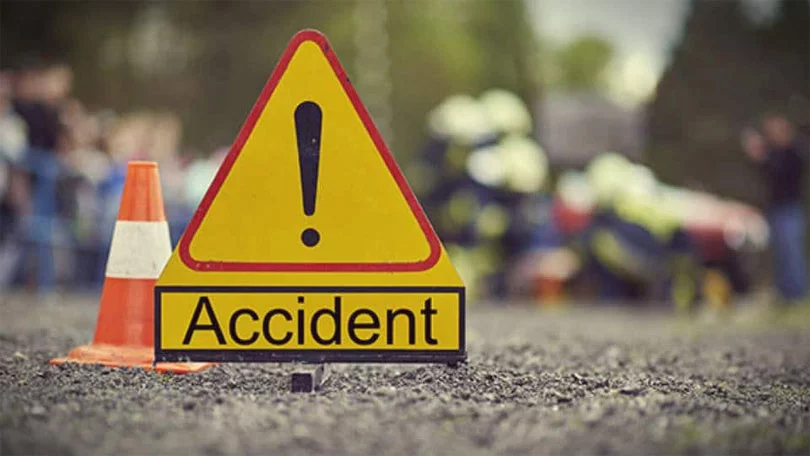 Kathmandu, July 10
Kathmandu Valley Traffic Police Office says 178 people in road accidents in the past 11 months. During this period, there were 9,683 road accidents.
The office said 242 people were seriously injured and 7,363 sustained minor injuries from the accidents during this period.
According to the Kathmandu Valley Traffic Police Office, out of the total number of deaths, 93 fatalities were attributed to motorcycle and scooter accidents. Additionally, 56 pedestrians lost their lives in road accidents.
The Traffic Police Office added 93 deaths occurred in motorcycle and scooter accidents while 56 pedestrians died.
The majority of the deceased individuals were young adults as 35 men and 43 women between the age of 17 to 35 died in the past year.
The causes of the accidents have been attributed to various factors, including negligence of the drivers, overspeeding, drink-driving, unsafe overtaking, adverse weather conditions, and technical issues with the vehicles.