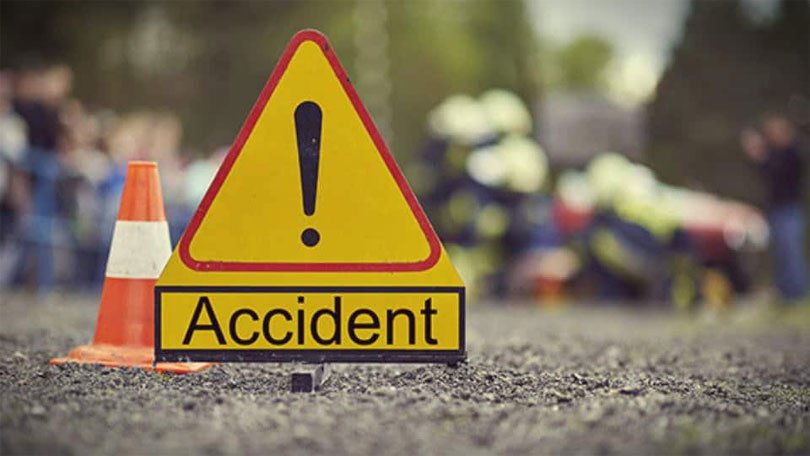 Parbat, July 16
One girl and one boy died and 10 others were injured in a road accident in Goudamuni of Durlung in Kushma municipality.
The accident happened when the SUV (Ga 1 Ja 5229) fell some 30 metres from the road.
Sheetal BK, 7, and Prince Chhetri, 4, who were seriously injured in the accident, died during treatment said Suman Niure, Chief of the District Traffic Police Office, Parbat.
Chandrakala Chhetri has been sent to Gandaki Hospital Pokhara for further treatment.
Saurabh BK, Shanti BK, Krishna Prasad Padhya, Nishan Pariyar, Hira Devi Magar, Min Bahadur Chhetri, Amrit Sharma, Bhajat Sharma and Amar BK were injured in the accident.
They are undergoing treatment at the local health facility.
The driver of the jeep has been taken into custody for necessary action.