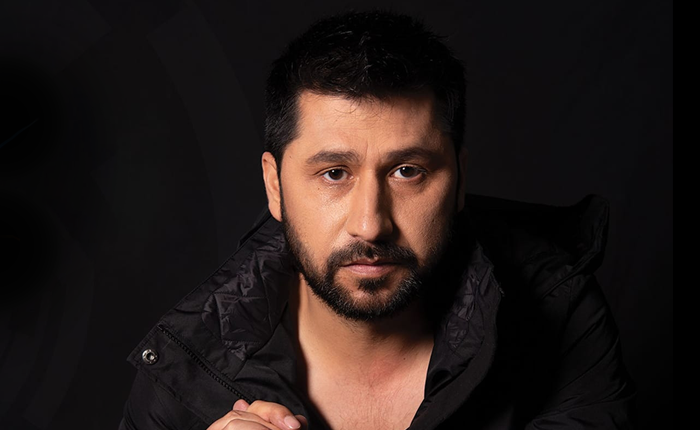 Kathmandu, September 3
Popular television journalist Rabi Lamichhane on Tuesday field an appeal at Hetaunda-based High Court demanding that the order of Chitwan District Court about releasing him on a bail of Rs 500,000 be cancelled.
Along with Lamichhane, his producer Yuba Raj Kandel has also moved the court demanding the court cancel the order of Rs 300,000 bail handed down on him.
The two are facing the case of provoking suicide after another TV journalist, Shalik Ram Pudasaini, killed himself holding the three people including Lamichhane and Kandel responsible.
The district court had released them on bail last week. But, the duo have now demanded that they be allowed to fight the case on general date.
The high court has scheduled the preliminary hearing on the appeal on Wednesday.