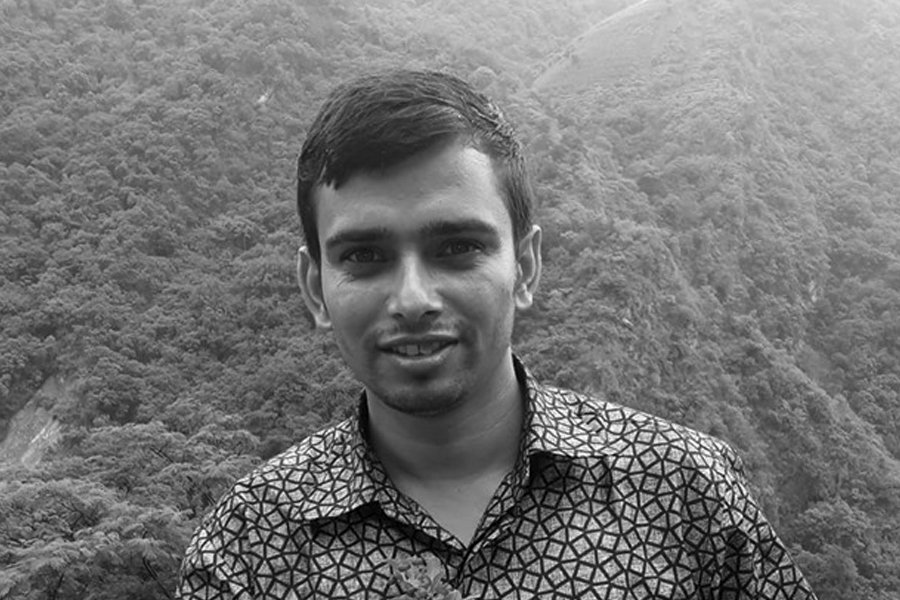 Chitwan, August 6
A journalist working for Mountain Television in Kathmandu was found dead in Narayangadh of Chitwan.
Shalik Ram Pudasaini was found hanged inside a room of local Kangaroo Hotel near the bus park, according to the District Police Office.
Pudasaini had booked the room 202 at around 3:30 pm on Monday, according to the report. After he did not come out for dinner, the hotel staff had knocked his door. After he did not respond, the hotel had called police.
A permanent resident of Kumari, Belkotgadhi municipality-2 in Nuwakot district, Pudasaini would host 'Mission News' on Mountain TV.
Previous to this, he worked for New 24 television and hosted a popular show titled Sidha Kura Janatasanga.
Police say they will launch an investigation after his family members arrive in the district.