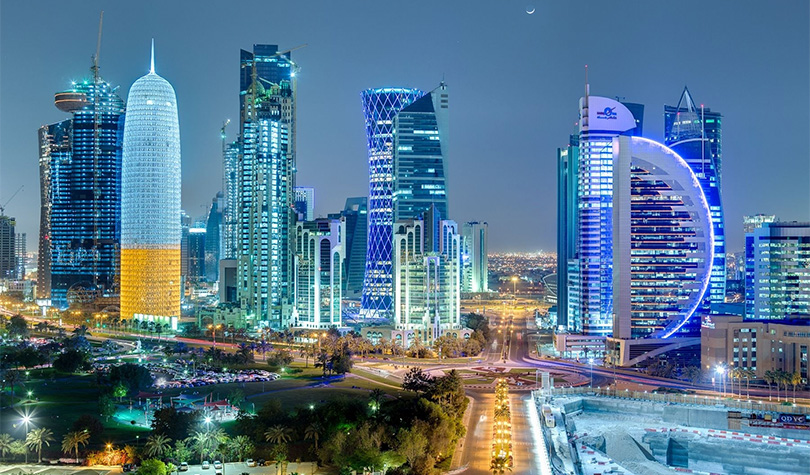 Kathmandu, December 5
Qatar has said that it wants to invest in Nepal's hydropower sector.
Qatar's Ambassador to Nepal, Yusuf Mohamed Ali, conveyed his country's desire to invest in the hydro sector during a meeting with office-bearers of Nepal Chamber of Commerce.
Monday's talks at NCC Building in Jamal, Kathmandu, also dwelt on other trade matters.
Talking to journalists after the meeting with Ambassador Ali, NCC President Rajesh Kaji Shrestha informed that Qatar has shown interest in investing in Nepal's hydropower sector.
Shrestha said he drew Ambassador Ali's attention towards the possibility of Qatar helping with the creation of job opportunities for Nepali workers in Nepal itself.
Nepal is at the forefront when it comes to sending its people to the Gulf country for jobs. Ambassador Ali pledged to hold consultations with Nepal's business leaders regarding creation of job opportunities in Nepal.
NCC President Shrestha said Qatar is preparing to send a company for discussions on the possibility of investment in Nepal's hydropower sector.