Major Nepali and English broadsheet dailies published from Kathmandu on Monday have published stories about various issues from political, sociocultural and economic spheres. Many newspapers have given the priority of President Bidya Devi Bhandari"s Qatar visit that is beginning today. In the meantime, the government's call to file expressions of interest to prepare detailed project report for a vital section of the proposed East-West Railway has also been highlighted.
Prime Minister KP Sharma Oli's ill health also continues to one of the most highlighted issues on the front pages of major newspapers today. Likewise, some decisions of the Cabinet meeting held yesterday have also been highlighted.
Important
President leaving for Qatar trip
Gorkhapatra, Nepal Samacharpatra and Rajdhani have reported that President Bhandari is leaving on a four-day formal trip to the Gulf country this morning.  A Cabinet meeting held yesterday had approved the visit schedule.
Foreign Affairs Minister Pradeep Kumar Gyawali and Foreign Secretary Shanker Das Bairagi will also be part of the delegation. Likewise, it will also include some businesspersons from the private sector, reports Rajdhani.
Quoting sources at the Ministry of Foreign Affairs, Nepal Samacharpatra reports that delegations of the two countries will hold discussions on cooperation for agriculture and livestock development and security among other issues on the occasion.
Proposals called to prepare East-West Railway DPR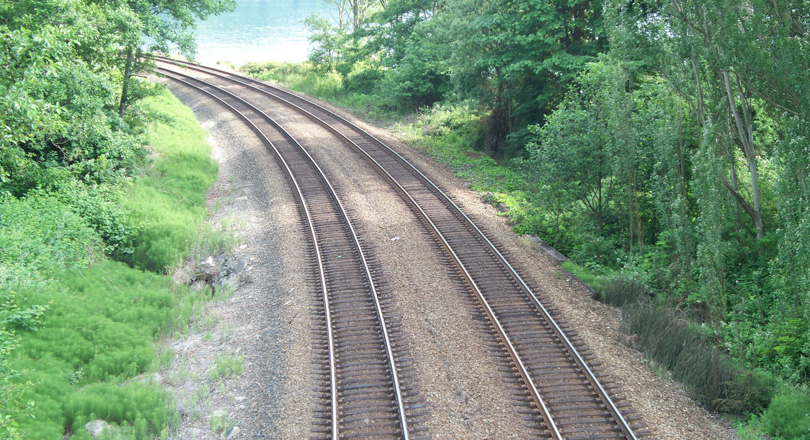 Gorkhapatra and Kantipur report on their front pages that the government has changed its initial plan for the proposed East-West Railway and called contractors to file expressions of interest for preparing the detailed project report.
Though the initial plan was to construct the Nijgadh-Hetaunda-Bharatpur section of railway through Chitwan National Park, it will now be constructed outside the protected land, according to the reports.
KUKL staff found selling water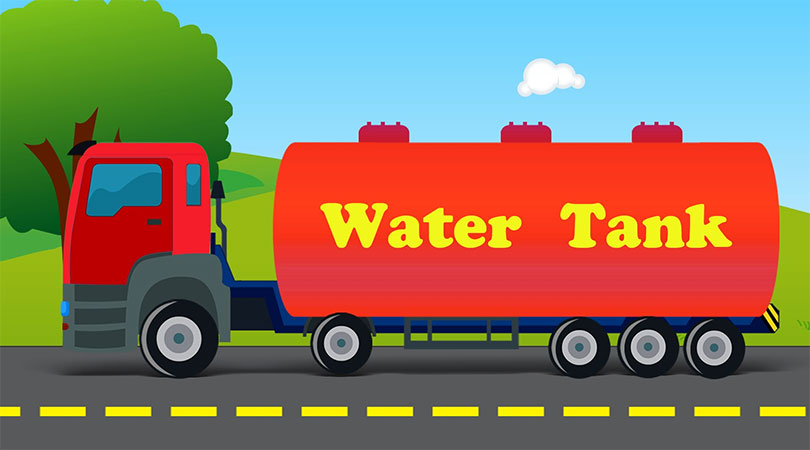 Staff deployed at the Bhainsepati distribution centre of Kathmandu Upatyaka Khanepani Limited, a government corporation formed to distribute water to locals of Kathmandu, have been found selling water to pocket additional income, according to reports in Nagarik and Republica.
Although the actual price of 6,000 litre load of water per tanker costs Rs 2,330, the staffers are selling it on the sly at just Rs 1,100, the Republica report informs.
Ignored
Fewer trees to be chopped down for Nijgadh airport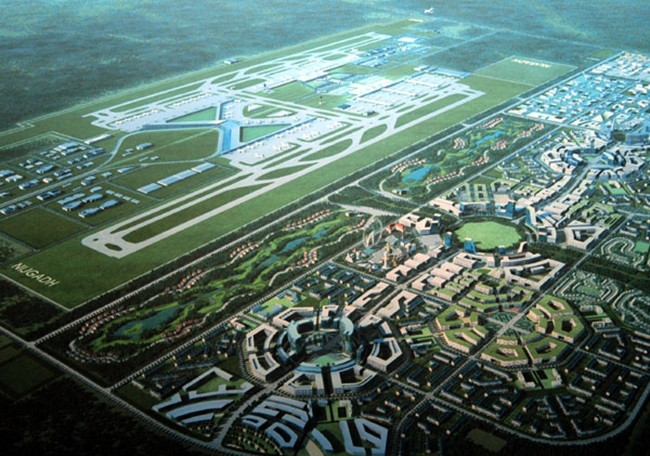 A three column story in Karobar reports that the government has reduced the number of trees to be chopped down for the second international airport in Nijgadh, apparently after stakeholders objected to the plan.
Initially, trees in 1,641 hectares of land were said to be cut down. However, it has now been reduced to 1,300 hectares, according to the report.
Local leaders' love for foreign visits continues
Elected leaders of local level governments are seen loving foreign trips too much as past two months recorded visits of 23 delegations comprising the officials, Annapurna Post reports in a two column box story.
The Ministry of Federal Affairs and General Administration, which has to give permission to the leaders for international trips, many visit plans have been finalised for upcoming months.
New law to mend centre-province ties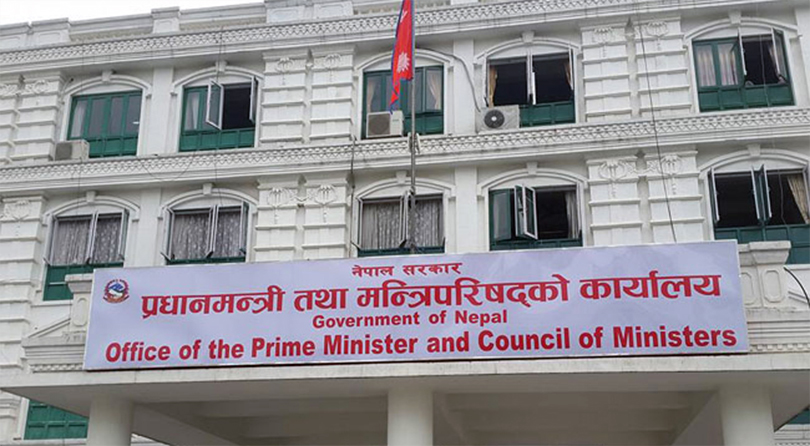 The Kathmandu Post informs in its lead story that the federal government is preparing to enact necessary laws through ordinance in order to facilitate the works of provincial governments and to avert possible confrontation with them.
Meanwhile, the government is also preparing to call a meeting of Inter-Provincial Council in mid-November, reports The Himalayan Times.
Provinces perform too poor in budget spending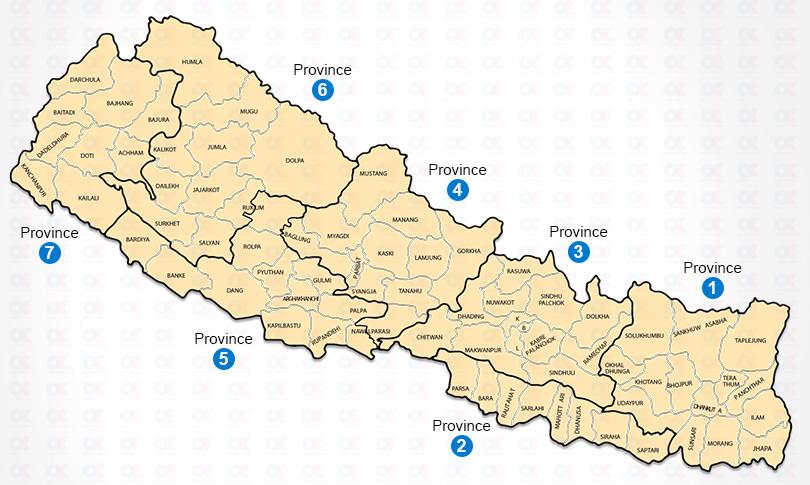 Whereas stakeholders have been expressing concerns over the federal government's capacity to carry out development infrastructures on time and make right amounts of budget, newly formed seven provincial governments look even slower, according to The Himalayan Times lead story.
The federal government spent 15 per cent of its total budget in the first quarters, but the figure for provincial governments is from 0/62 to 4.27 percent.
Interesting
39 per cent share investors are women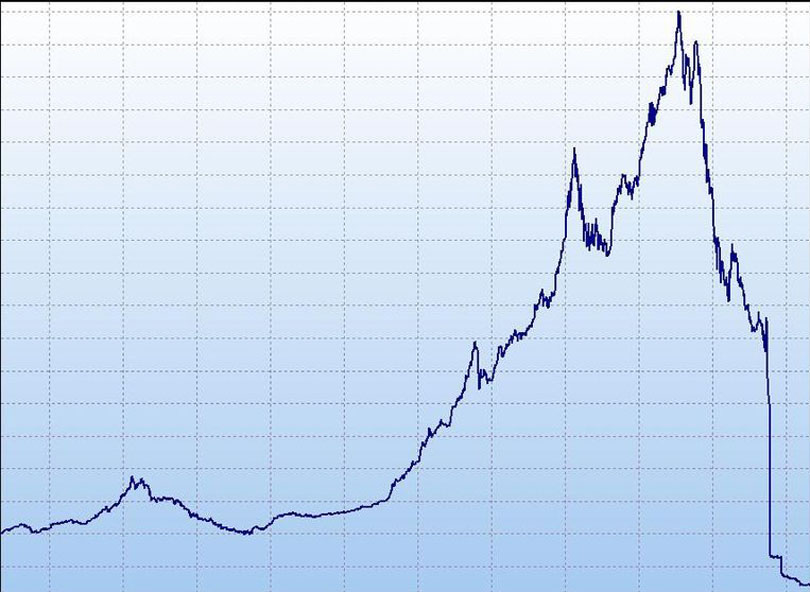 Kantipur reports in a three column story that the share of women investors in Nepal's capital market is ever increasing and it has reached 39 per cent now.
Official data show that 1.336 demat accounts have been created to facilitate share transactions and 39 per cent of the account holders are women.
Stakeholders say women's participation used to be nominal in the part, but they are seen active in transactions these days.