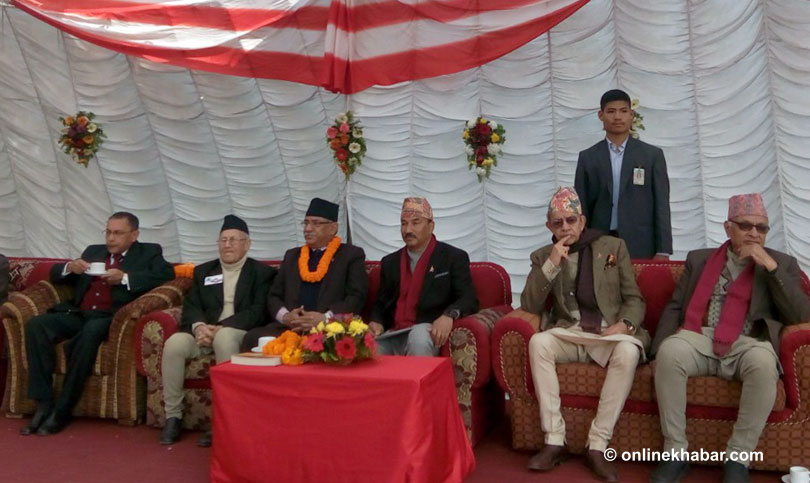 Kathmandu, January 11
Prime Minister Pushpa Kamal Dahal 'Prachanda' said on Wednesday Prithvi Narayan Shah played a role in the creation of a strong, centralised state. On the grounds of historical materialism, his role is positive, Prachanda said.
On the occasion, PM Prachanda also informed that the Council of Ministers had formed a committee to review public holidays. Pointing at the lack of a clear policy on granting public holidays, he said the committee will conduct a study to establish which holidays are appropriate and which are not. The committee's report will suggest what type of holiday policy will be appropriate in a multiethnic country like Nepal, he said. Based on the report, Prachanda said, the government will declare government holidays. Prachanda said the panel will then submit its report to the government.
Taking part in a tea reception that Rastriya Prajatantra Party had organised at Bhrikuti Mandap to observe the day, Prachanda lauded RPP for establishing a political norm by organising a tea reception on Prithvi Jayanti every year. He thanked RPP for the party.