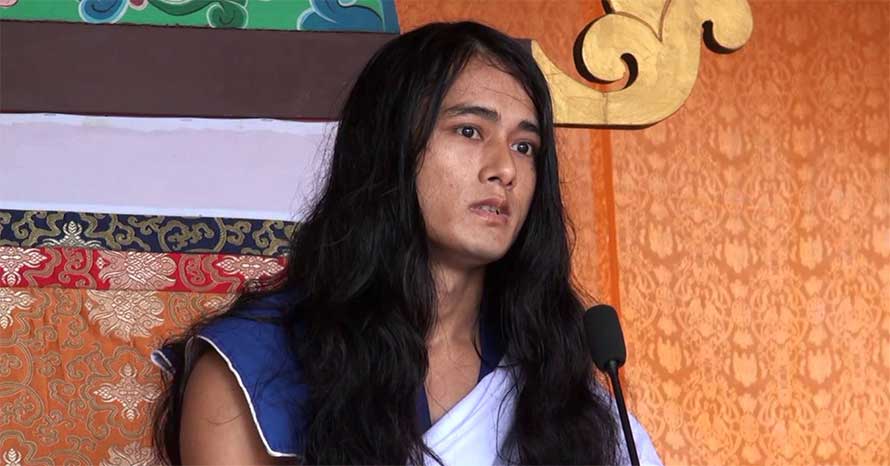 Kathmandu, February 7
Police have launched a manhunt to arrest controversial ascetic Ram Bahadur Bamjan, who has been accused of making some of his followers disappear. Earlier, a nun had also accused him of rape.
A police team reached his ashram inside a forest in Sindhuli district of central Nepal on Friday morning, but he was not there. The spokesperson at the District Police Office, DSP Shyam Bahadur Khatri, says, "We have come to the ashram, but we have not found him."
The Sarlahi District Court on Thursday had issued a warrant to arrest him.
Earlier last year, the Sindhupalchok District Police Office and the Central Investigation Bureau of Nepal Police had raided his ashram in Indrawati rural municipality-6 of Sindhupalchok.