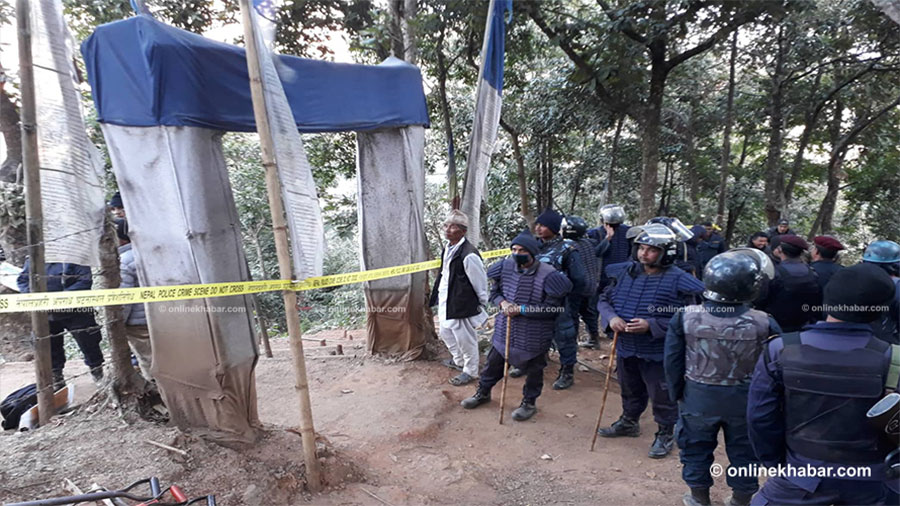 Kathmandu, June 18
Police raided the ashram of one controversial young man claiming himself to be an ascetic in their bid to arrest him, in Sindhuli of central Nepal, on Thursday afternoon. Ram Bahadur Bamjan, who was known as the Buddha Boy more than a decade ago, however, could not be nabbed.
Bamjan is accused of sexually assaulting and making his followers disappeared. Police have already received a warrant to nab him.
The Central Bureau of Investigation of Nepal Police had mobilised a team to arrest him. Police have suspected that he ran away after knowing that the law enforcers were searching for him.
"The ashram lies inside a dense forest. It seems he ran away after we entered the forest," an official involved in the mission says, "We continued the search for eight hours but to no avail."
In February also, police had failed to arrest him.