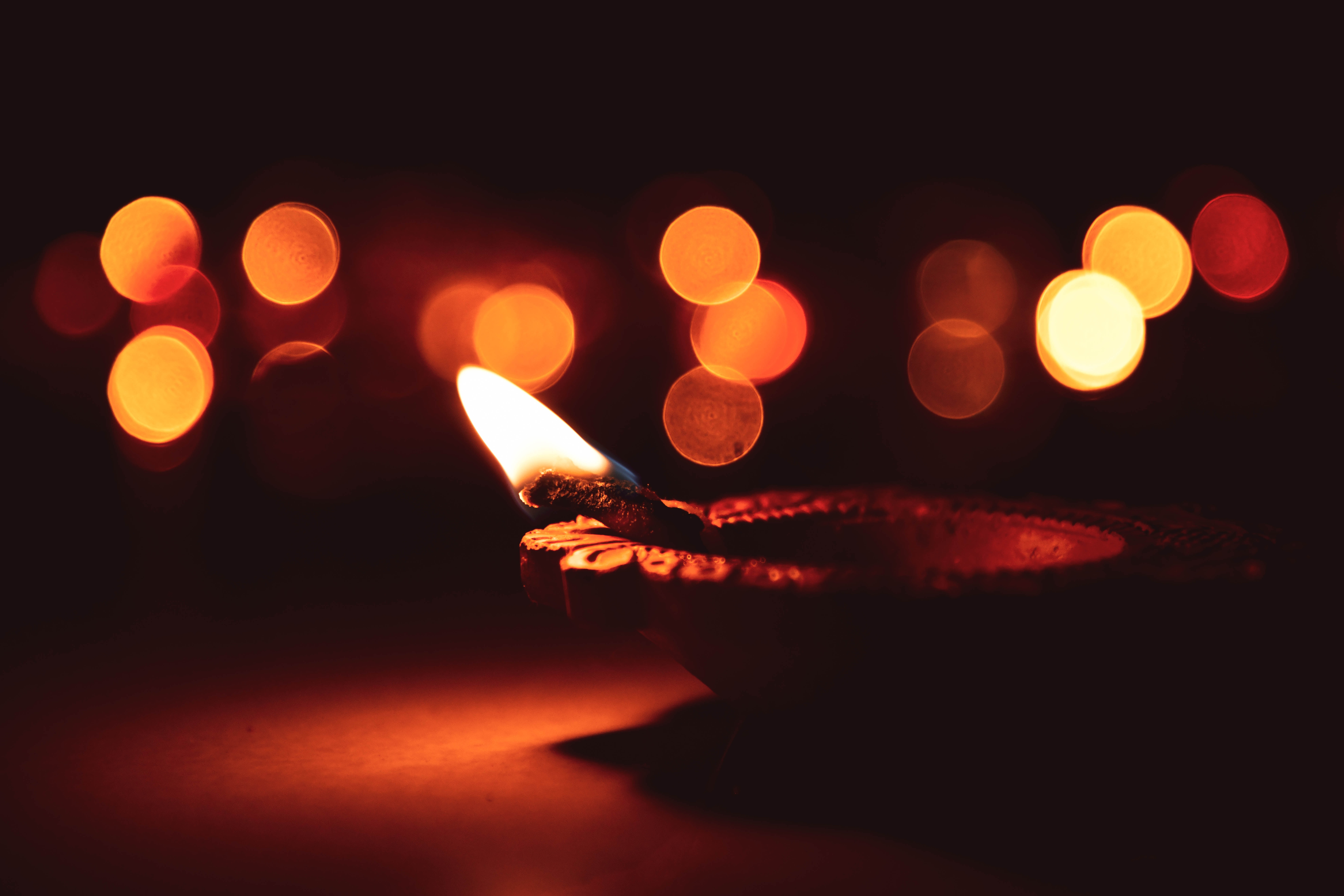 Tihar, also known as Deepawali or Yamapanchak, is one of the most widely celebrated festivals in Nepal. This vibrant and colourful festival, which usually spans five days, is a time for joy, togetherness, and festivity. However, it is important to ensure that the celebrations are safe and responsible. Tihar festival is a memorable and enjoyable experience for everyone so here are some key safety tips for you to celebrate Tihar safely and responsibly:
Firecracker safety
Firecrackers, even though illegal, have been an integral part of Tihar celebrations, especially on the day of Laxmi Puja. While they add to the festive atmosphere, they can also pose various risks. This is why it is imperative to follow some safety tips when handling fireworks.
One of the safety tips is that you only purchase fireworks from people you know. While igniting firecrackers, keep a safe distance and never point them at people, animals, or buildings. Choose an open field to light your crackers.
For additional safety, have a bucket of water or sand nearby to extinguish any accidental fires and make sure that the children are always supervised.
Pet or animal safety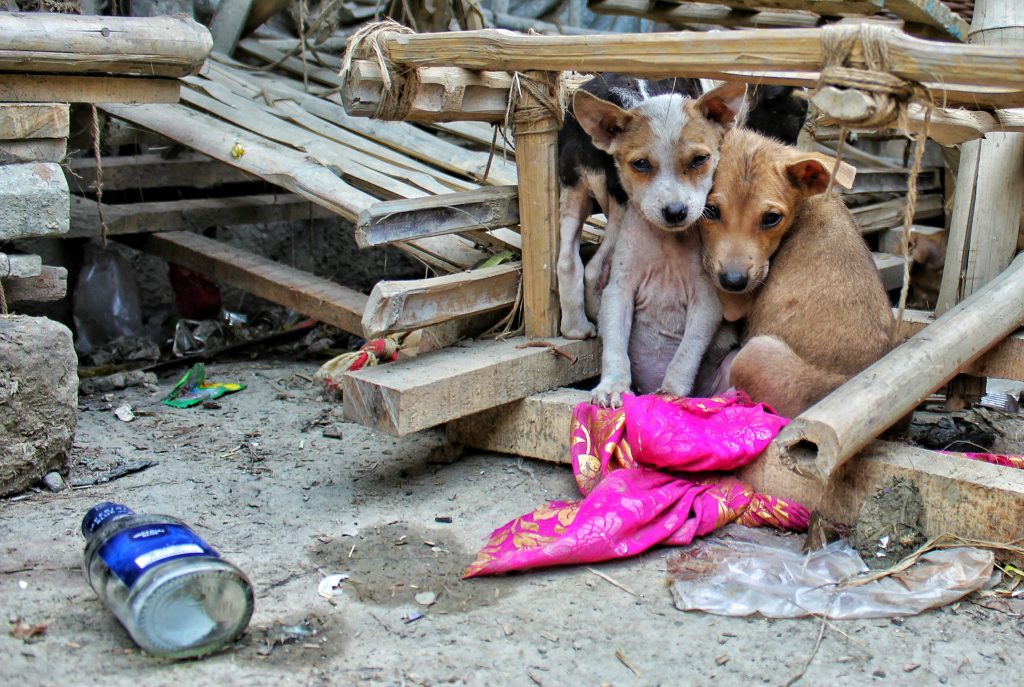 Any kind of loud noises and bright lights from firecrackers can be distressing to people so naturally animals, both domestic and wild, will also be distressed. As a part of celebrating Tihar responsibly, be thoughtful about the four-legged friends around you who might get spooked by the crackers. Safety tips are for every living being around you.
Keep your pets indoors during the peak of the celebrations to reduce their stress. Maintain distance, as they have sensitive ears and can be easily scared and anxious by it. If you do not own a pet but your neighbours do, inform them if you plan to use fireworks. Also, if you are lighting firecrackers, do not throw or light them in areas with wildlife.
Electrical safety or fire hazards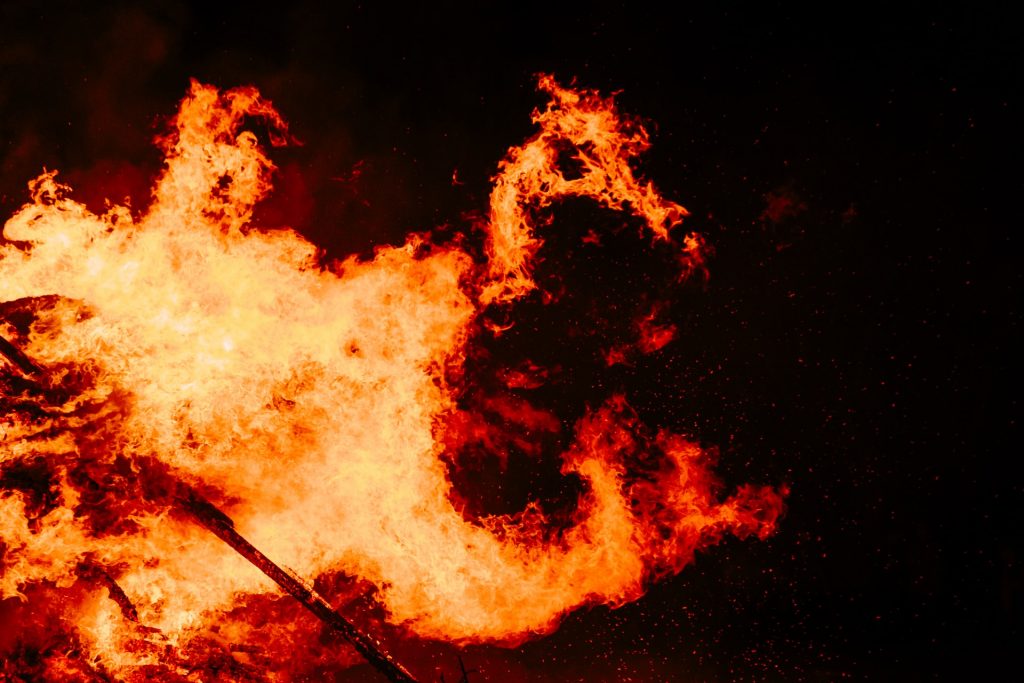 Like crackers, decorating homes with colourful lights and lamps is a cherished Tihar tradition. If you are using electrical decorations, it is crucial to follow electrical safety measures and if you are using candles or diyos then you need to be mindful and keep it away from flammable objects.
So one of the safety tips is to ensure that all electrical decorations are in good working condition and check each one if possible. Avoid overloading electrical circuits and outlets. And though you want to keep your house lit throughout, do not leave lights on overnight or unattended.
Food safety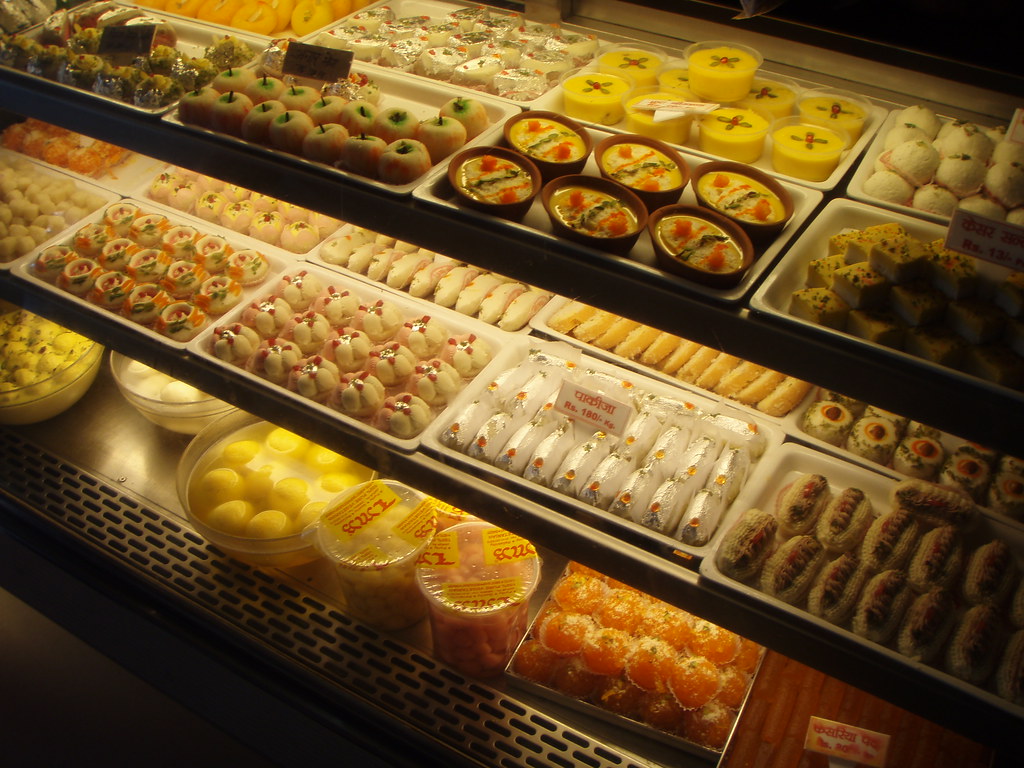 Along with the crackers and the lights, a big part of the Tihar festival is the exchange or consumption of a variety of sweets and dishes. To ensure food safety, practice good hygiene when preparing and serving food; prioritise these safety tips for your health.
Limit your intake from outside, as it is easy to get swayed, overindulge and spike your sugar intake. Also, avoid coloured food items as they can get unhygienic during festival times. Cook and eat at home, in the right proportions.
Road safety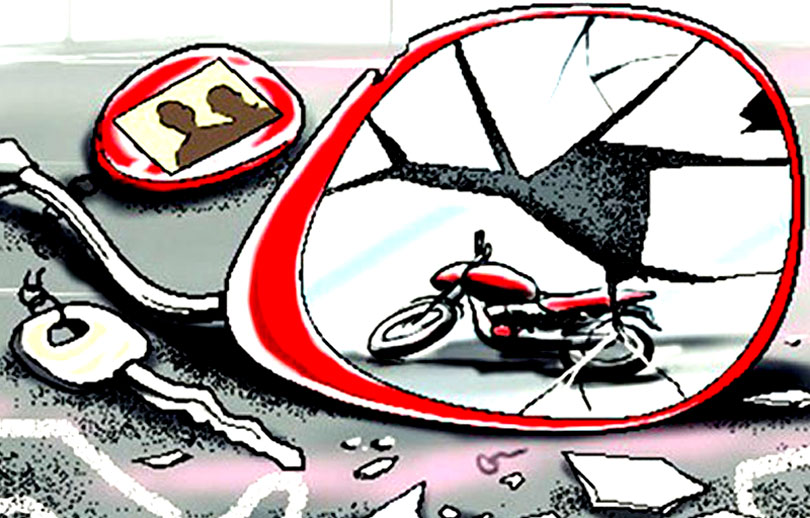 Tihar is a communal festival. It is also a time when people visit friends and family, which can lead to increased traffic. So do not drink and drive, hampering your and others' lives. Always follow traffic rules and regulations and wear a helmet if you are riding a motorcycle.
Also, if you live near the streets, then make sure you are not on the streets to light your firecrackers. Even if you do, be mindful of the traffic and get into accidents. Similarly, take precautions so that you are not the one to disrupt it. If you have younger ones around you, tell them these safety tips repeatedly to be careful or always supervise them and their surroundings.
Last but not least, be mindful of the pedestrians and the animals around you and ensure their safety as well.
Emergency preparedness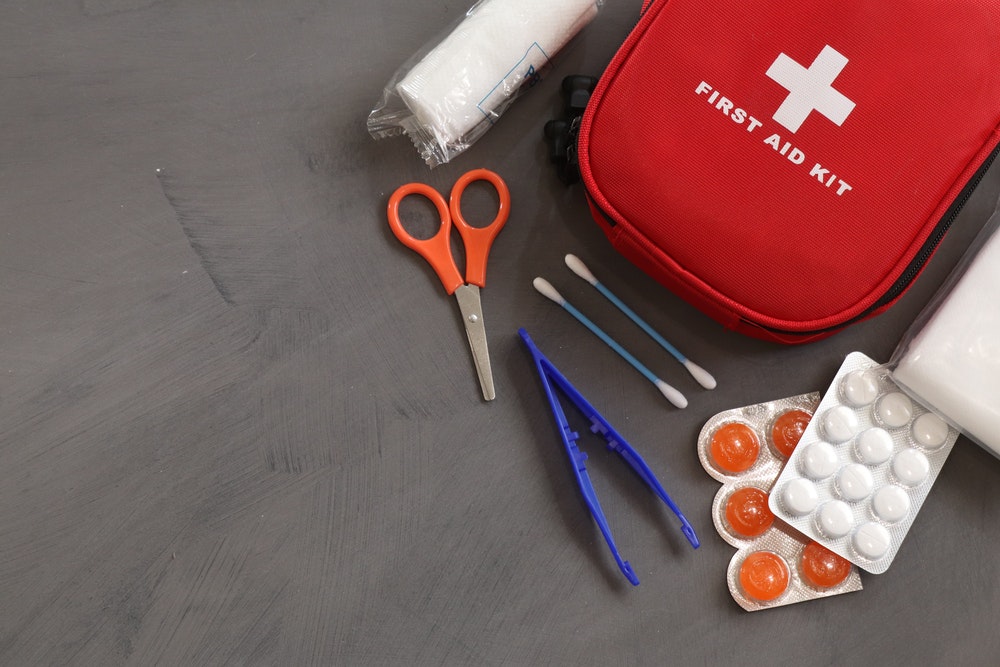 And since we are talking about the accidents that might occur, you can celebrate this Tihar festival responsibly by staying prepared for emergencies. Ensure that you have a first aid kit and emergency contact numbers on hand, just in case as prevention is one of the best safety tips you can follow.
Know where the electrical outlets and switches are in case you need to cut the supply. Also keep either water, sand or fire extinguisher around you or know where it is kept. Regularly check the candles or diyos that are burning.
Always be in an open field to light your crackers to minimise damage or not start fires, just in case. If you are not in an open field, also take note of your nearest exits and spots where you can take covers. Also, since food poisoning and digestion can be an issue during festivals, have some over-the-counter medicines with you for relief.
Environmental responsibility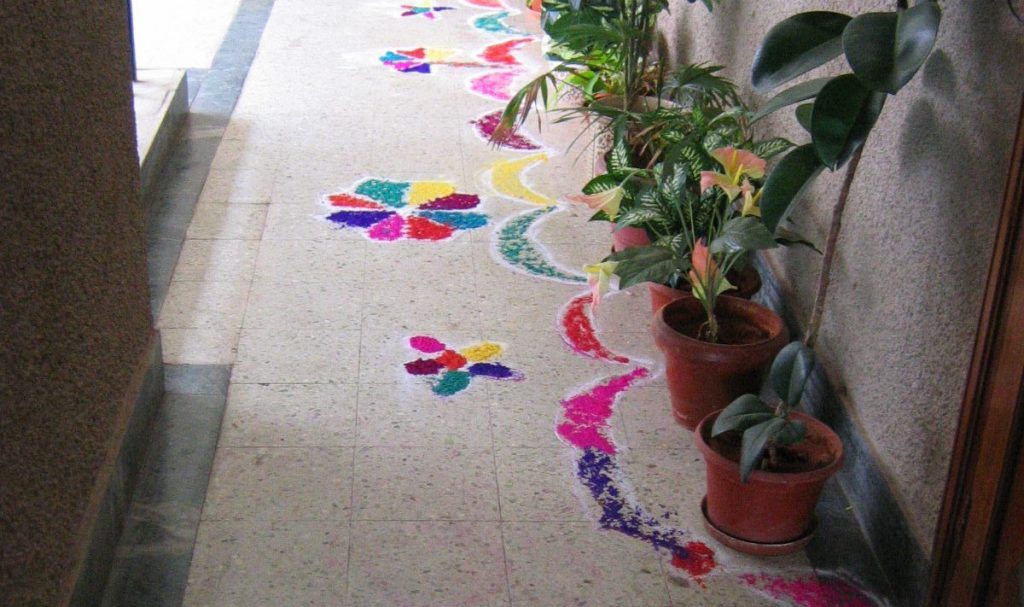 Tihar festival is not just about the firecrackers though, it is a beautiful festival that involves the worship of various animals and birds. It is essential to celebrate this aspect of the festival responsibly. One way you can do it is by ditching the firecrackers altogether and thinking about nature. 
With all the festivities and gatherings, there may be an increase in litter and waste. To be responsible citizens, you must dispose of waste properly in designated bins. And lastly, avoid burning waste, as it can contribute to air pollution.
Other ways can be to avoid the use of plastic bags or non-biodegradable materials when offering food to crows, dogs, and cows. Opt for more organic and homemade items as much as you can. Use more reusable items rather than use-and-throws.