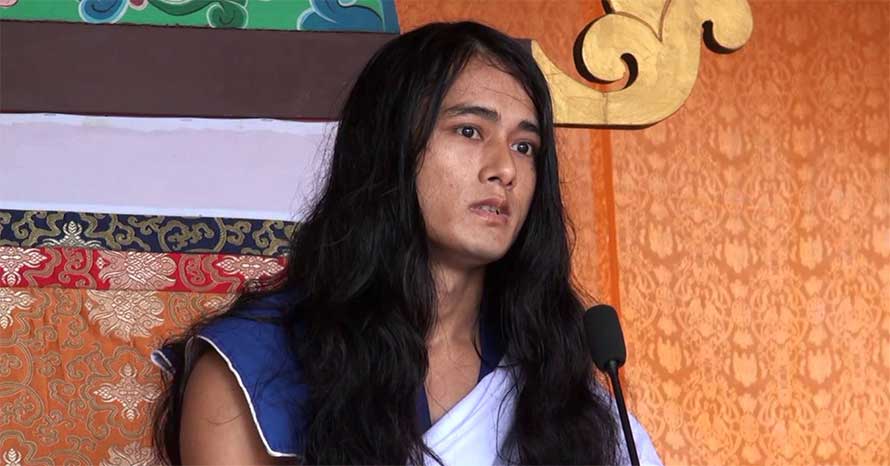 Kathmandu, January 16
Police have received yet another complaint against controversial ascetic Ram Bahadur Bomjon, who has been accused of sexually assaulting his followers and making them disappear.
The family of Rita Bot (Majhi), 29, a resident of Bagmati-12 in Sarlahi district, has filed a complaint at the District Police Office, claiming Bomjon made the lady disappear.
SP Posha Raj Pokharel says the victim's mother has filed the complaint citing her daughter was missing for past nine years.
She was with Bomjon before the disappearance, according to the complaint.
Pokharel informs that police have launched a search operation.
It is the fifth complaint that Nepal Police received against Bomjon.
Officials say they are looking into all the cases keeping an ashram in Sindhuli district at centre.
Few days ago, police had raided one of his ashrams in Sindhupalchok district, where they reportedly found some evidence to support the accusations.