The grand festival of Tihar is coming. Tihar is the second biggest festival in Nepal after Dashain. Because of this reason, Tihar naturally has a lot of buzz surrounding it. People put decorative lights at their homes, make sel roti among various other things. At the end of this much-anticipated festival, you have Bhaitika.
During Bhaitika, siblings (and cousins) do rituals, put tika on each other's foreheads, and exchange gifts to celebrate. But, finding the perfect gift for your siblings can be hard. So, to make your Tihar a little bit brighter and ease your confusion, here are some unique and innovative gift ideas that your siblings (and cousins) will adore.
1. Books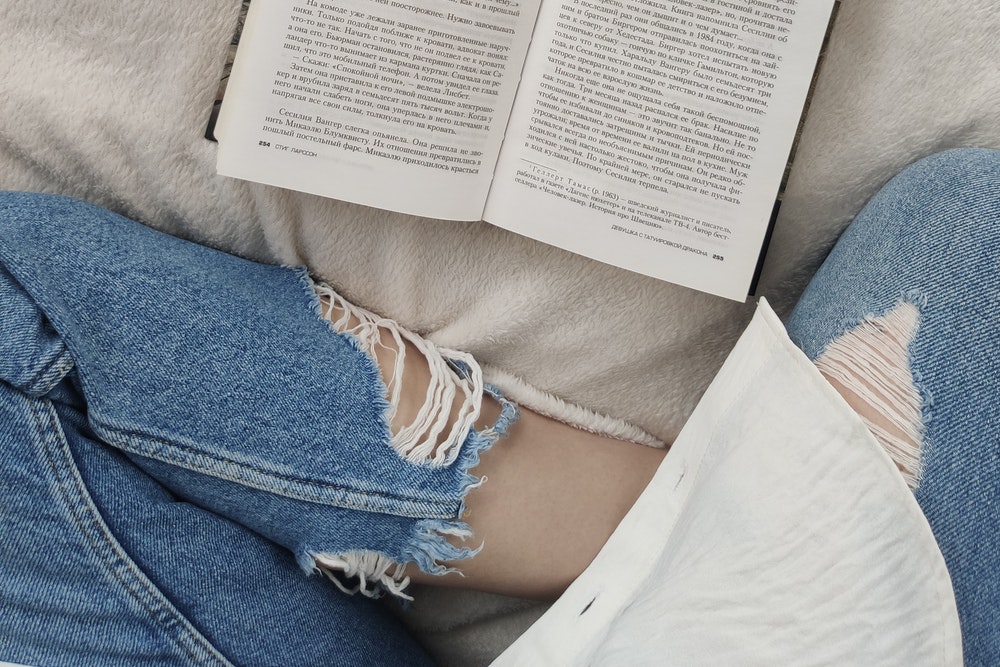 This is one of the best gifts you can give to your siblings. Everyone loves a good book, a novel in particular, as it helps you escape reality and takes you in its fictional adventure when read properly. Novels can also be used as a product of a collection and if your sibling is into collecting them, you can help them expand their collection by gifting them a book they do not have. Your job will be easier if your sibling is into any series or movies which are adapted from a book.
Books can also be a great gift for someone looking to master any language. Give them an interesting book in the language they are looking to master and they can learn a lot just by reading it! In one way or the other, a book is one of the more unique and innovative gifts you can give to your sibling during Bhaitika.
2. Makeup and/or skincare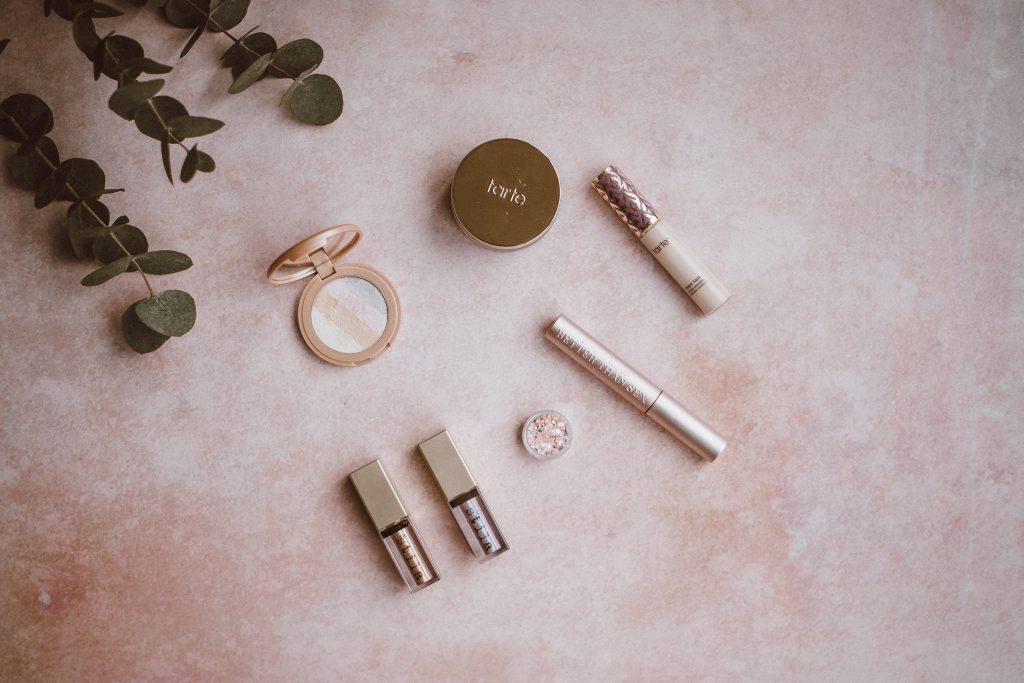 Believe it or not, this gift is perfect for both genders. Everyone uses skincare and makeup, and everyone would love to get them for free because they are so expensive. Makeup and skincare are some of the more innovative gifts you can give to your siblings just because of their usefulness. But, be careful because skincare and makeup are not universal, everyone uses different kinds of stuff according to their preferences, skin type, and what kind of problem they are trying to combat.
3. Portraits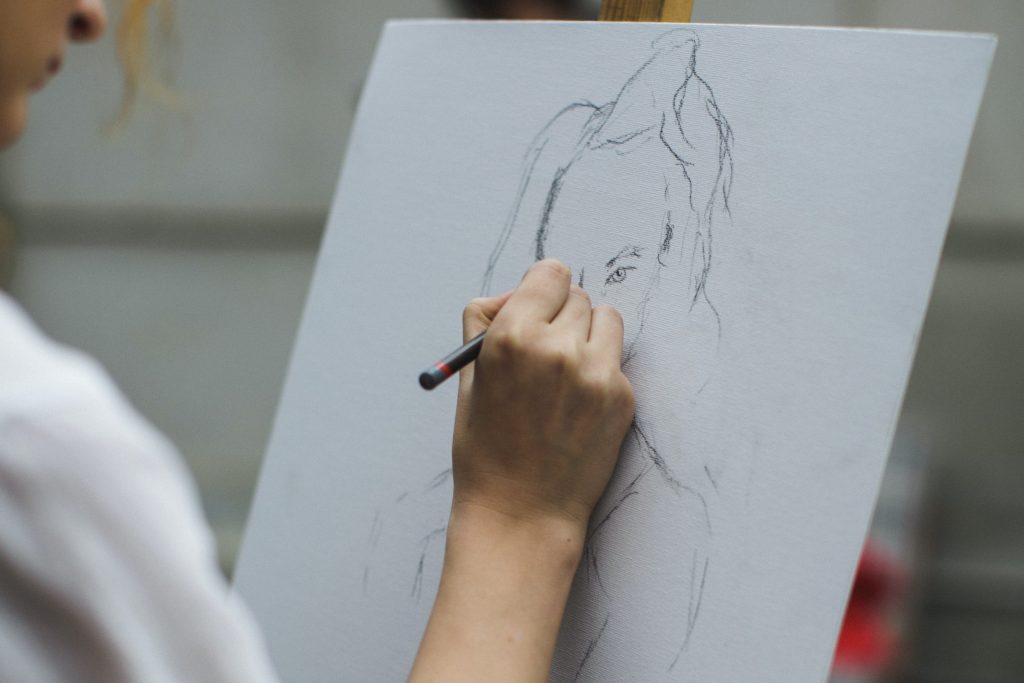 Another unorthodox gift is a portrait–of your sibling or one with both of you together. This is a great gift if you want to capture your fond memories and last them forever. A portrait is an amazing way to show your love on the day of Bhaitika, and take in the memories you made together. You can even gift them hand-drawn portraits [if you can] which will further increase its emotional value or go the classic way of taking pictures.
A bonus of this gift is that a portrait is relatively cheap for the number of feelings it conveys.
4. Customised gifts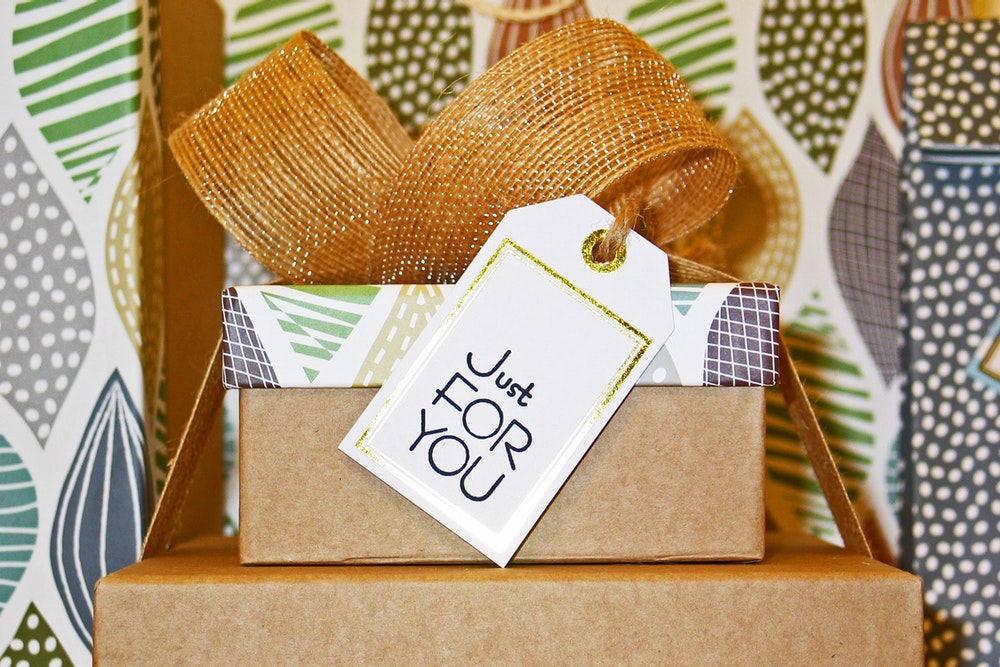 Customised gifts are basically gifts that you prepare just for them. You can even make them on your own if you are creative enough. These can be (hand-printed) mugs, gift bags or even cutlery. Customising your own gift can sometimes be the best way to show your true feelings or love towards someone. They highlight that you went out of your way to make something that contains your true emotions for that person.
5. A cake baked by you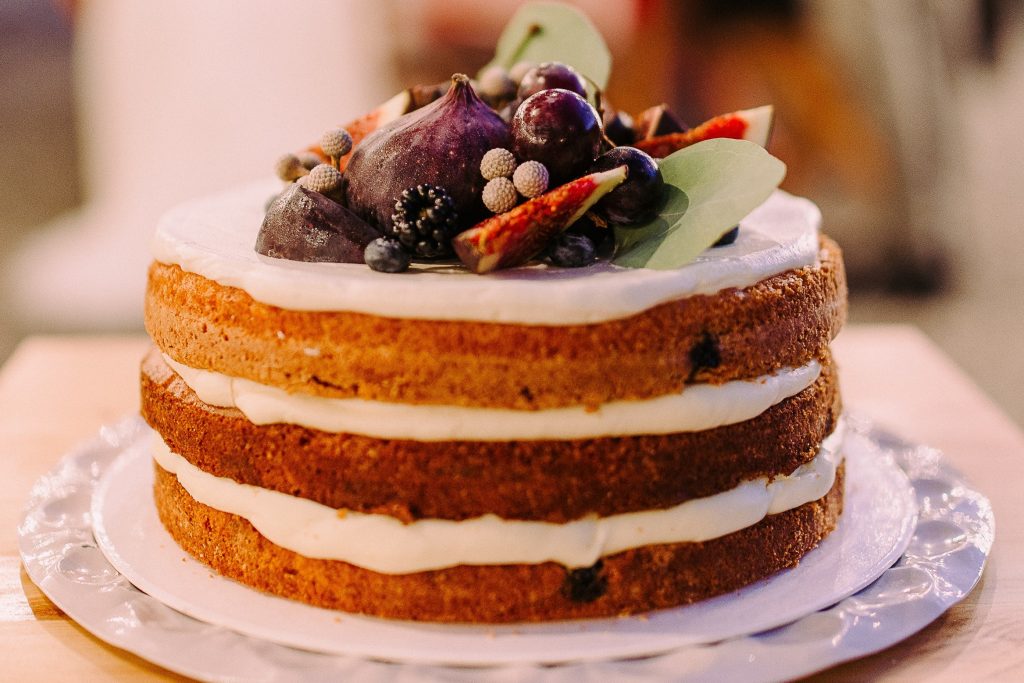 Baking a cake is always an easy way to make sure you create sweet memories. Cakes are a great way to celebrate various special occasions like birthdays and anniversaries of certain events. So the cake will be a perfect alternative gift for your siblings. If you do not have much experience baking a cake in an oven (which usually is vital to bake a cake), you can always make cheesecake, which requires a freezer. If you are a pro/ have prior experience in baking a cake, you shall make it for an amazing gift during Bhaitika.
6. Travelling essentials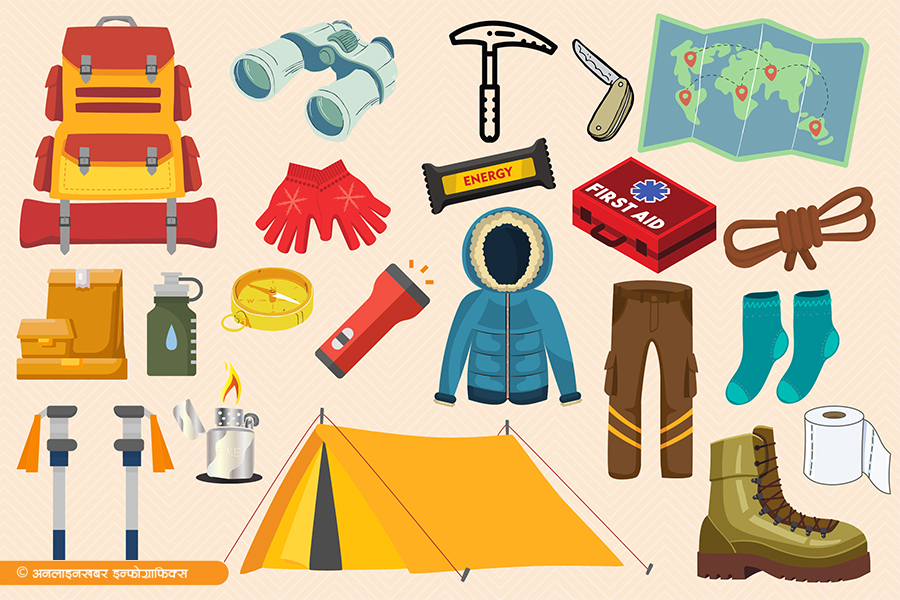 Adventuring is not everyone's cup of tea. But, if your gift recipient is an adventure lover, this will make for an amazing gift that will surely make them extremely happy. Because you live in a country that is rich in nature and culture, you will have a hard time finding someone who does not love a good adventure. And in some cases, this can even save a life or at least make their lives during adventure a lot more comfortable. Because of this reason, this gift can even double as an investment.
7. A fitness tracker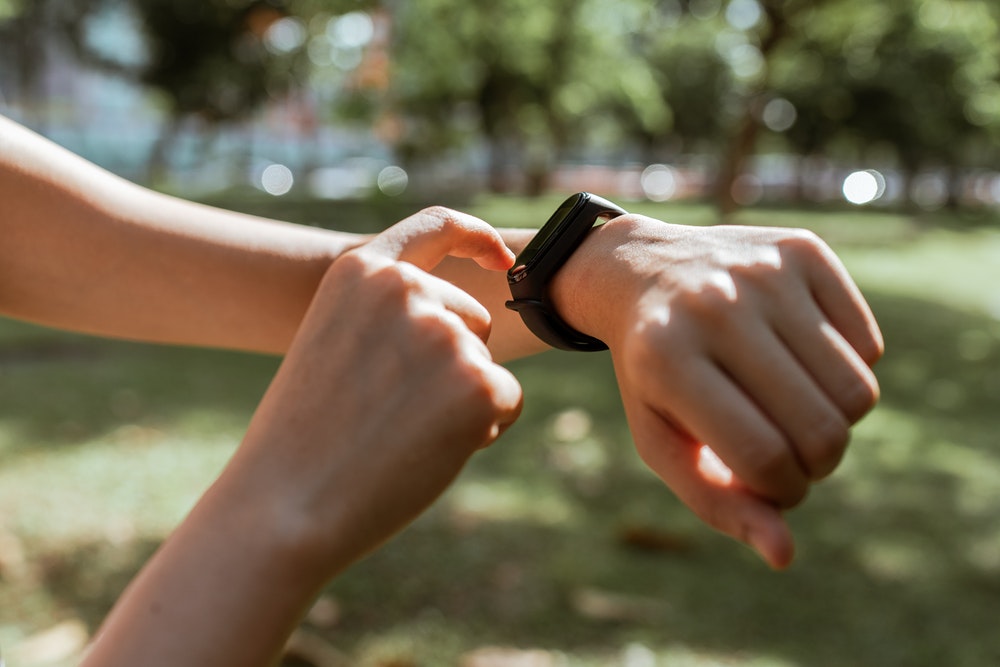 A fitness tracker is also another amazing gift option that you can consider this Bhaitika. A fitness tracker can also double as an investment because its value increases the more it is used. It is used to track your heart activities in real-time, which will be really useful during an exercise session or even when you are not exercising. This will help your siblings be conscious about their health and make them healthier. Monitoring heart activity is also a great way to establish a baseline for your fitness and help you chart cardiovascular endurance when you are working out. It is recommended you get a good quality fitness tracker because a cheaper one could break very easily.
8. Adventure offers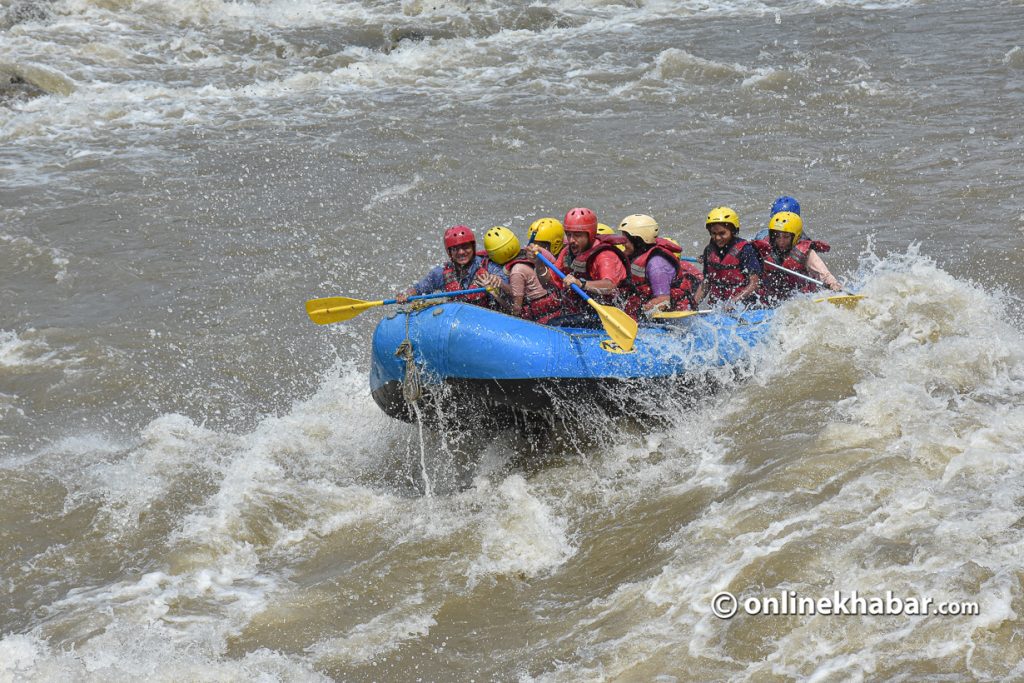 Finally, you can think of giving them adventure offers which are usually irresistible. Because you are looking for adventure offers in your own country, you will generally find it cheaper than expected. As you are currently in the festive season (which comes with different discounts or offers), it is the perfect time for adventure, together with your siblings. No one can say no to a free adventure offer because exploring nature will make you feel great and help you reset your life and mindset, and give you a fresh start this Bhaitika.
You can also make amazing memories during this time, and good memories are one of the most priceless gifts you can give to someone. Material goods can be cherished for a few years, but fond memories can be cherished for your entire life.
---