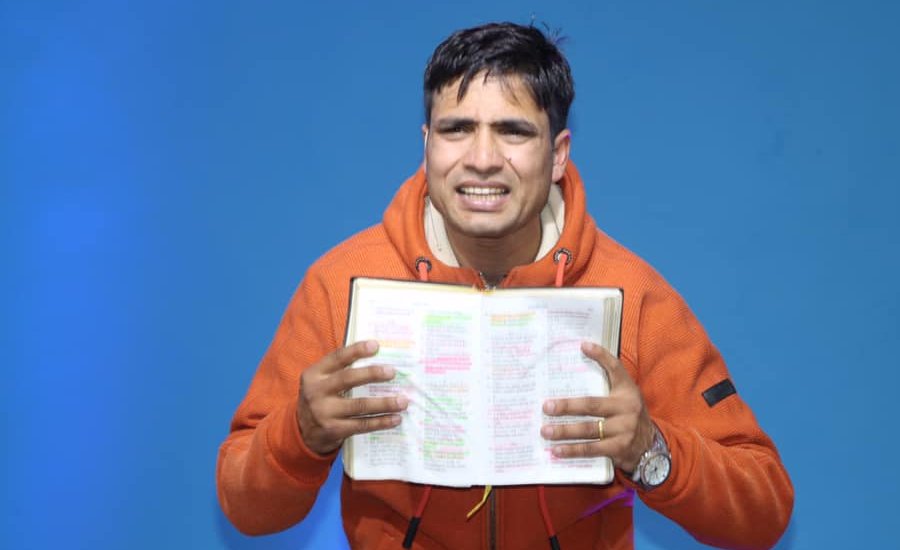 Pokhara, March 24
A pastor who said that those believing in Jesus Christ would not catch the novel coronavirus infection has been arrested.
Police in Pokhara city on Tuesday nabbed Keshav Raj Acharya, a leader of Prashasta Katani Church in the city, on the charge of spreading a misleading message about the pandemic, according to SP Dan Bahadur Karki of the District Police Office. A permanent resident of Jumla district, he was living in Pokhara-29 currently.
In the past also, he had claimed that he could cure piles using a handkerchief.
Police say further investigation is underway.