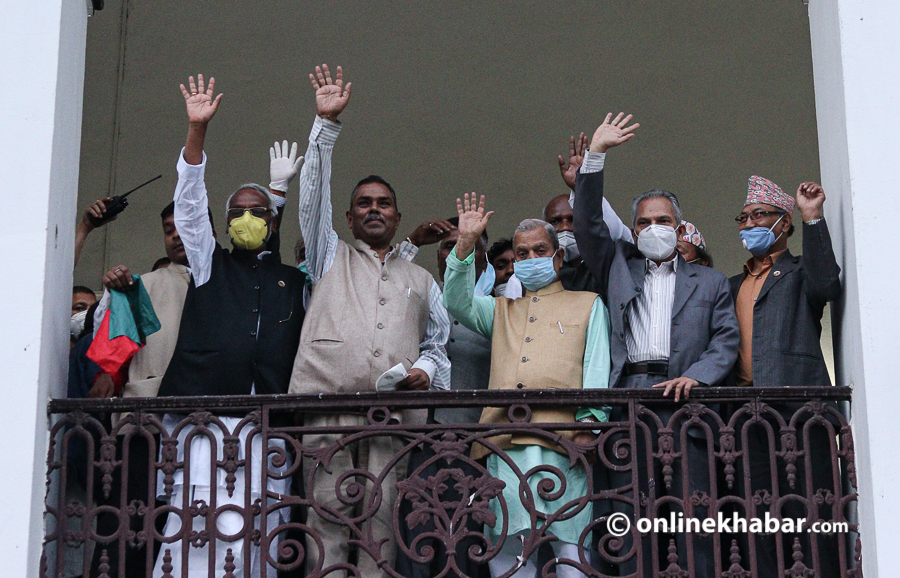 Kathmandu, July 9
People's Socialist Party Nepal has been formally registered at the Election Commission on Thursday.
The commission's spokesperson Raj Kumar Shrestha informs a meeting of the commission officials held today decided to register the party.
The party was formed out of a merger between the then Samajwadi Party Nepal and Rastriya Janata Party Nepal after Prime Minister KP Sharma Oli brought an ordinance reportedly to split the Samajwadi Party.
A PSPN leader says the party has been invited to receive the registration certificate on Friday.
The party had applied for registration on April 23.