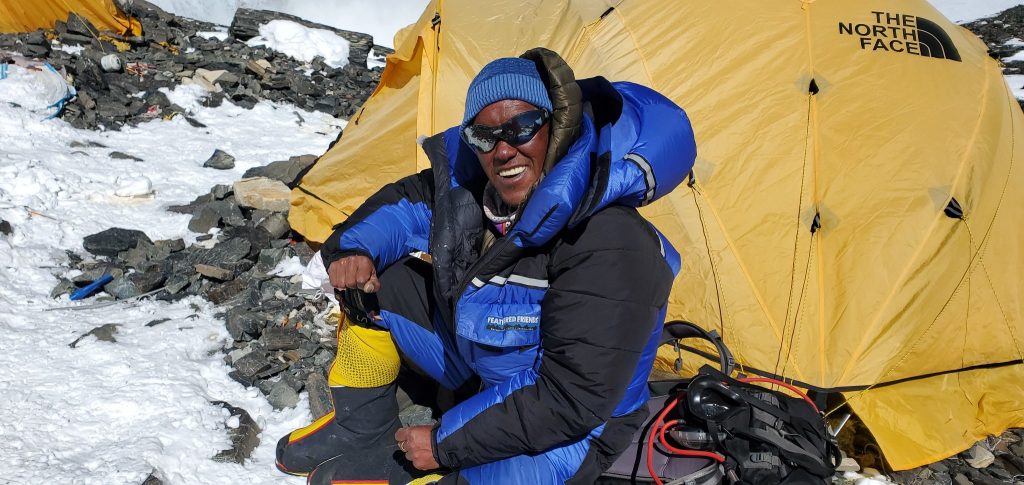 Kathmandu, May 14
Summiting Everest at around 9 am on Sunday, Pasang Dawa Sherpa has equalled the record for the most number of summits of the mountain.
With his latest summit of Everest, Pasang Dawa also known as Pa Dawa has climbed the mountain 26 times, a record he currently holds with Kami Rita Sherpa.
Kami Rita is also on Everest aiming for the 27th ascent of the highest mountain in the world.
Pasang Dawa, a mountain guide working for Imagine Nepal, guided Marton Peter Price from Hungary to the summit of Everest, informed Mingma G Sherpa, the managing director of Imagine Nepal.
Pasang Dawa climbed after routes were fixed to the summit of the mountain by a team led by Dawa Gyalje Sherpa from Imagine Nepal on Saturday afternoon.
Nearly 500 people have obtained the permit to climb Everest this year.