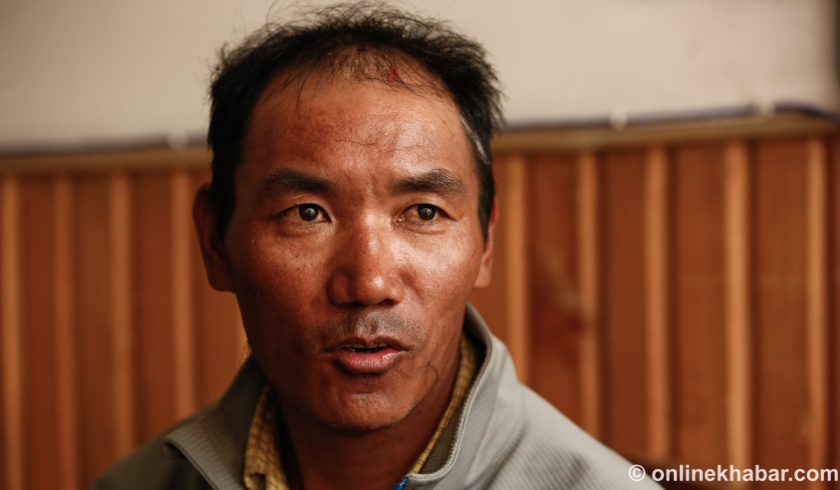 Kathmandu, May 23
Kami Rita Sherpa has once again created history and made it 28 ascents of Everest, the highest number of summits of the highest peak.
This is his second mountain ascent this season after leading clients to the top on May 17. This is his 40th ascent of an 8000-metre mountain which is also a record.
Kami Rita, from Thame in Khumbu, first summited the mountain in 1994.
Pasang Dawa (Padawa) Sherpa, from Pangboche, had equalled the record for the most ascents of the mountain as he also climbed Everest for the second time this season on May 22. But Kamil Rita's second ascent has again left him behind.