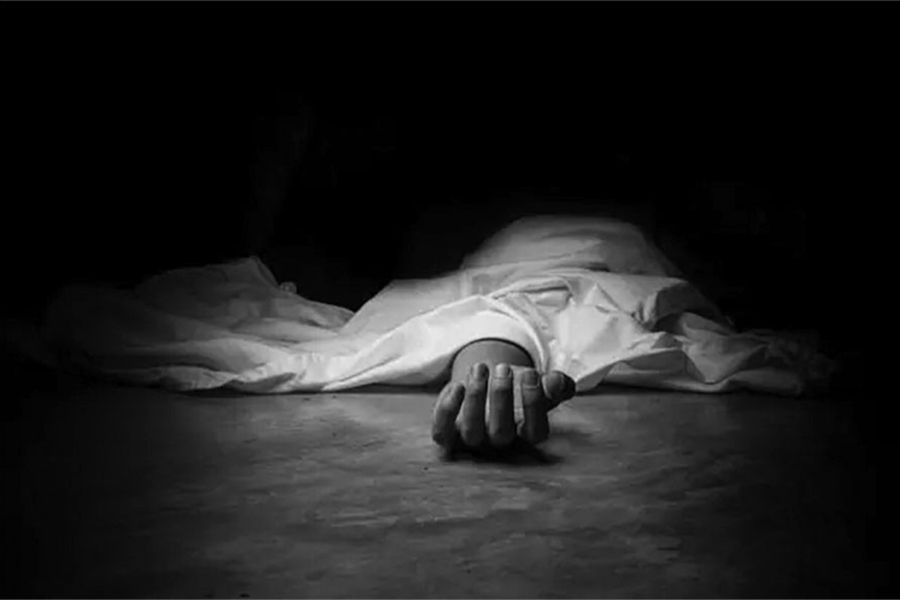 Kathmandu, September 26
One person died and three others were injured in two cases of lightning strikes in the Parsa district of southern Nepal on Monday morning.
The victim and the injured are yet to be identified.
Three persons were hit by lightning at around 3 am today at Idgah Chok, Chhapkaiya, Birgunj. While one of them died during treatment, the two others have been hospitalised.
In another case, one man has been injured in a similar case at Amarpatti, Bindabasini in the district.