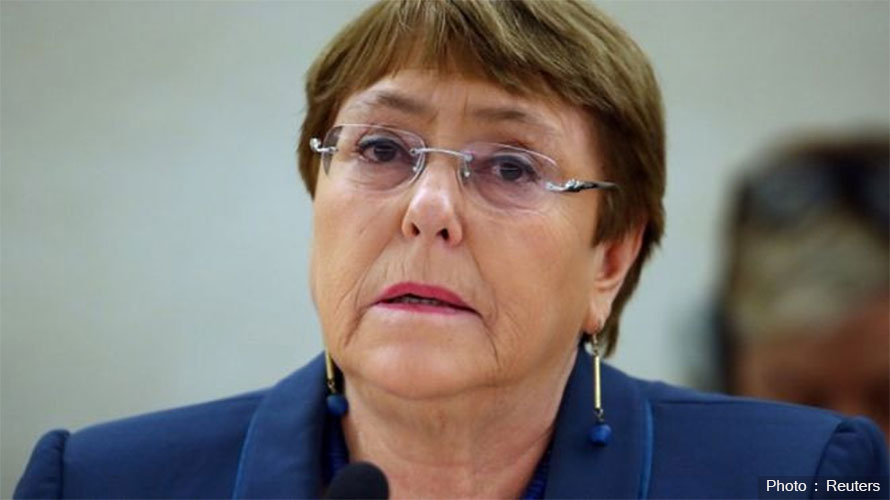 Rupandehi, May 30
The Office of the United Nations High Commissioner for Human Rights (OHCHR) has expressed concerns regarding the 'murder' of five people of Dalit community in Nepal recently.
The agency expressed concerns over the Rukum incident and the murder of another girl in Devdaha of Rupandehi.
The UN High Commissioner for Human Rights, Michelle Bachelet, on Friday, said the incidents should be investigated independently.
Underlining that Nepal is a state party to the Convention on the Elimination of All Forms of Racial Discrimination, Bachelet said it was sad that the "untouchable" communities still face discrimination in the 21st century, adding that such incidents were deeply concerning.
She added that reports surfacing over the death of the 12-year-old girl was deeply concerning as well.
Nepal has taken steps to eliminate caste-based discriminations and acts of violence, Bachelet said, a lot still needs to be done. The official added that the coronavirus pandemic has made the communities more vulnerable.