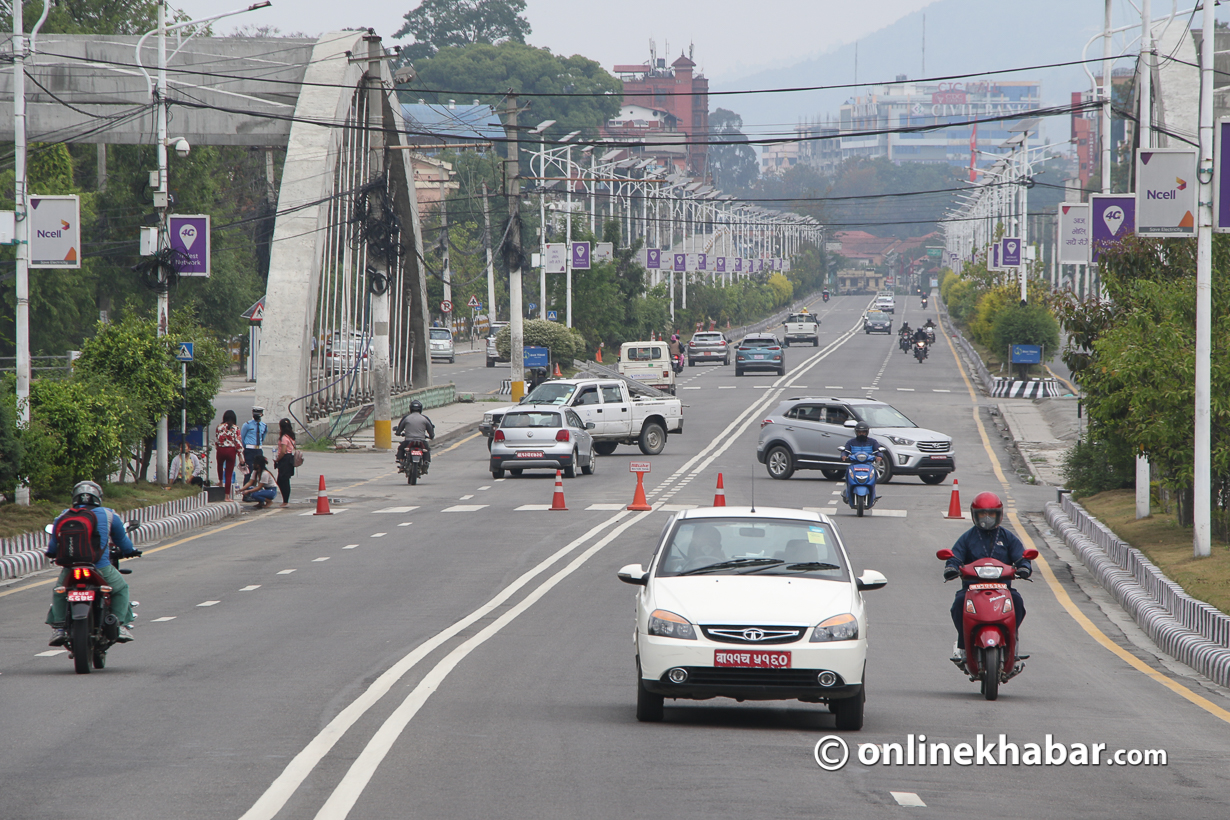 Kathmandu, August 3
Owing to the increased risk of Covid-19 infection in Kathmandu, the Ministry of Health and Population has proposed imposing the odd-even rationing on vehicles operating in the valley once again.
The rationing on private vehicles was in effect in the valley until the government lifted the lockdown on July 21 since when the government relaxed some restrictions in the second week of June.
After the end of the lockdown, Covid-19 infection has increased in the valley, forcing the ministry to propose restrictions on the operation of vehicles again.
A senior official says the ministry has forwarded the proposal to the Covid-19 Crisis Management Centre, but a final decision is yet to be made. The decision will be finalised only after both the CCMC and the cabinet endorse it.
The ministry has also stated that quarantine measures in Kathmandu should be strengthened to control the rate of infection in the capital.