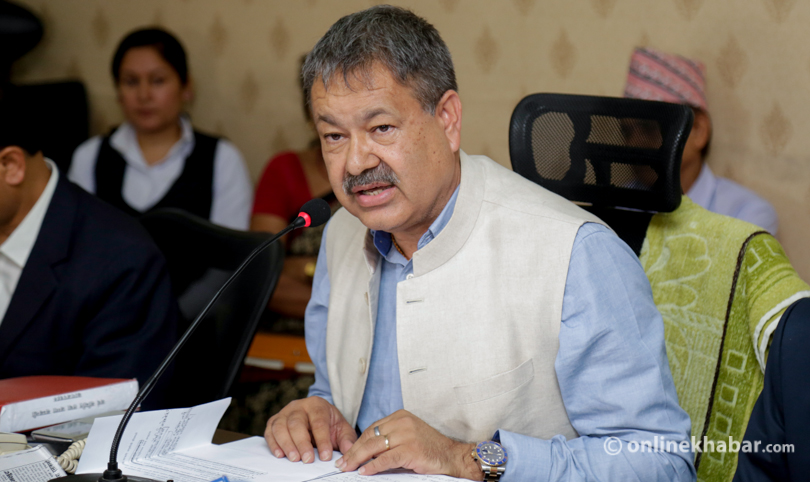 Kathmandu, September 11
The Industry, Commerce and Consumer Welfare Committee of Parliament on Monday has concluded that the Nepal Oil Corporation has paid four times the price existing in current market on average to buy land in four districts of the country to build petroleum storage facilities.
It says the price paid in some places is as much as five times the current market rate of the place. On the other hand, the amount received by landowners is much less than the paid, it has been found.
The purchase was wrong financially and technically and the process was carried out with vested interests, the Committee concluded, adding no attention was paid to the quality of land.
NOC officials, people-elected representatives and staff of concerned local governments, and staff of concerned district land revenue offices were involved in the irregularities, the panel has said.
Lawmakers had visited the land purchased in Jhapa, Sarlahi, Chitwan and Rupandehi districts during the investigation.