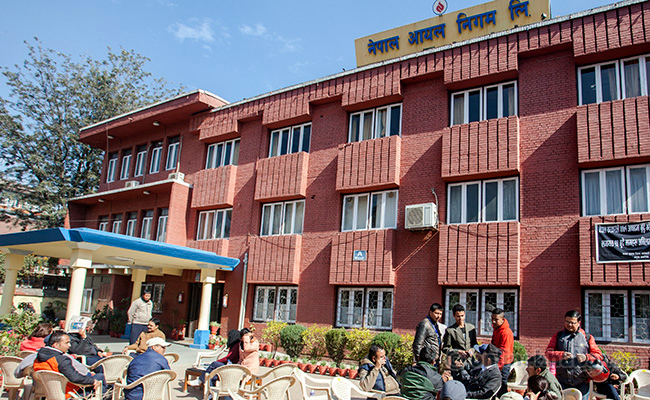 Kathmandu, August 6
Industry, Commerce and Consumer Welfare Committee of Parliament has decided to hold an on-site monitoring of lands purchased by Nepal Oil Corporation to build petroleum storage facilities in various parts of the country.
The Committee made a decision today after media reported embezzlement of millions of rupees in the deals.
Earlier, Public Accounts Committee of the House had concluded that the deals involved a number of irregularities and directed Commission for the Investigation of Abuse of Authority to probe further and take action against the culprits.
According to the Consumer Welfare Committee member Subas Chandra Thakuri, lawmakers will go to Jhapa, Sarlahi, Chitwan and Rupandehi districts to inspect the sites from Tuesday.
The lawmakers will consult chief district officers, local development officers, stakeholders and locals about the deals, Thakuri adds.
The members will submit a report to the Committee after studying about geographical condition, engineering aspect and price of the lands, he informs.