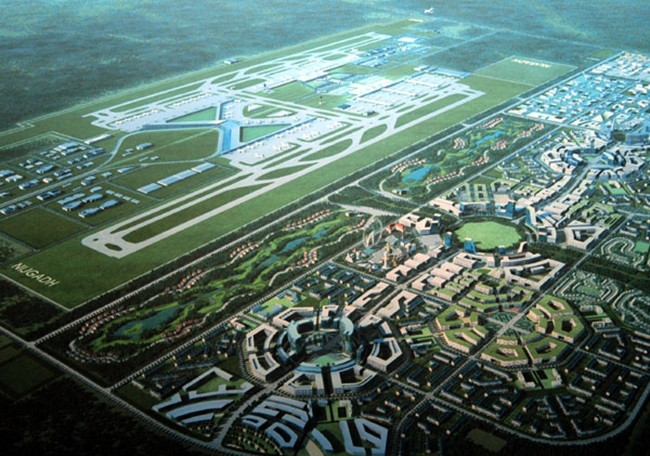 Kathmandu, August 13
After failing to get an approval from the Ministry of Forests and Environment to clear a forest area for the construction of an ambitious international airport in Nijgadh of Bara in southern Nepal, the Ministry of Culture, Tourism and Civil Aviation has decided to seek help from Prime Minister KP Sharma Oli.
The Aviation Ministry has decided to raise its concerns over the delay in the permit during the next meeting of the National Development Problems Solution Committee under the National Planning Commission. The prime minister, as the chairman of the commission, will also chair the committee.
It has already been two years since the Aviation Ministry made the request for approval to the Environment Ministry. At least 300,000 trees should be chopped down to begin preliminary construction works for the ambitious project.
Meanwhile, amid concerns from environmentalists, the Supreme Court has also barred the government from moving the project ahead.