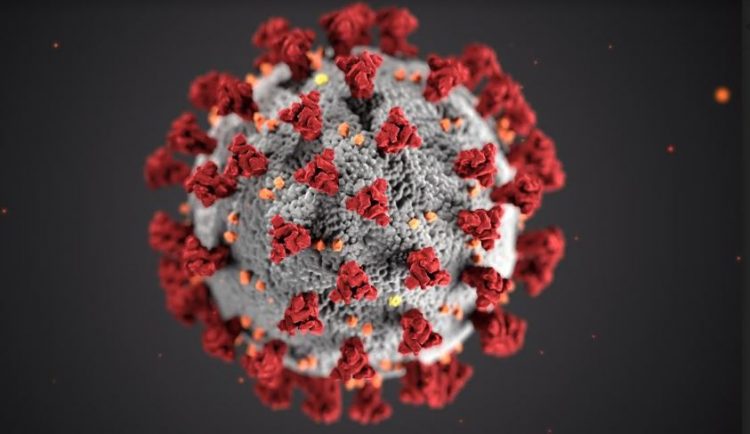 Kathmandu, April 19
Nepal's health authorities on late Saturday evening confirmed the 31st coronavirus infection case in the country.
The Ministry of Health and Population says a 65-year-old man currently residing in Udayapur district has been infected. It has been learned that he was also residing at a mosque in Bhulke, Triyuga municipality of the district along with 12 others who got infected with the virus earlier.
Dr Basudev Pandey, the chief of the Epidemiology and Disease Control Division under the ministry, says a lab test at Koshi Zonal Hospital confirmed the case today.
Just on Friday, 11 Indians and one Nepali residing there had been confirmed of the infection. The case confirmed Saturday is also said to be an Indian.
Among 31 confirmed cases, three have been already recovered including two patients discharged on Saturday.