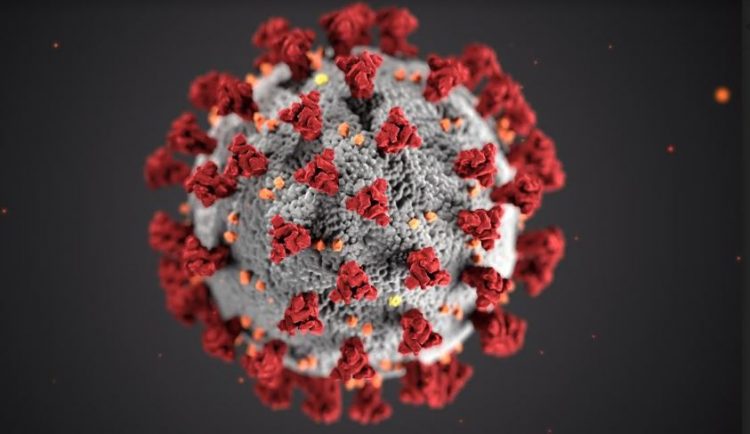 Kathmandu, April 17
As many as 14 new coronavirus infection cases have been confirmed in Nepal on Friday. With this, the number of infected persons in the country has reached 30.
Twelve new cases are from Udayapur district of Province 1 whereas two are from Chitwan. Among the Udayapur patients, most are said to be Indians.
The Ministry of Health and Population has confirmed that all 12 patients are men, aged between 20 and 40.
A few days ago, locals of Bhulke, Udayapur municipality-3 of Udayapur district had found 12 Indians hiding in a local mosque. Then, they had informed the local authorities. Four Nepalis had accompanied them.
At first, all 16 of them had tested negative in the rapid diagnostic tests, but eight tested positive in another round of tests at Koshi Hospital on Wednesday. Their swab samples were collected and sent to the National Public Health Laboratory in Kathmandu.
Likewise, two of Chitwan are a mother-son duo from Ratna Nagar municipality-8 of Chitwan.
The Chitwan patients, aged 63 and 27, had returned from the United States on March 16. They are isolated at Bharatpur Hospital. Apparently, they have not shown any symptoms.