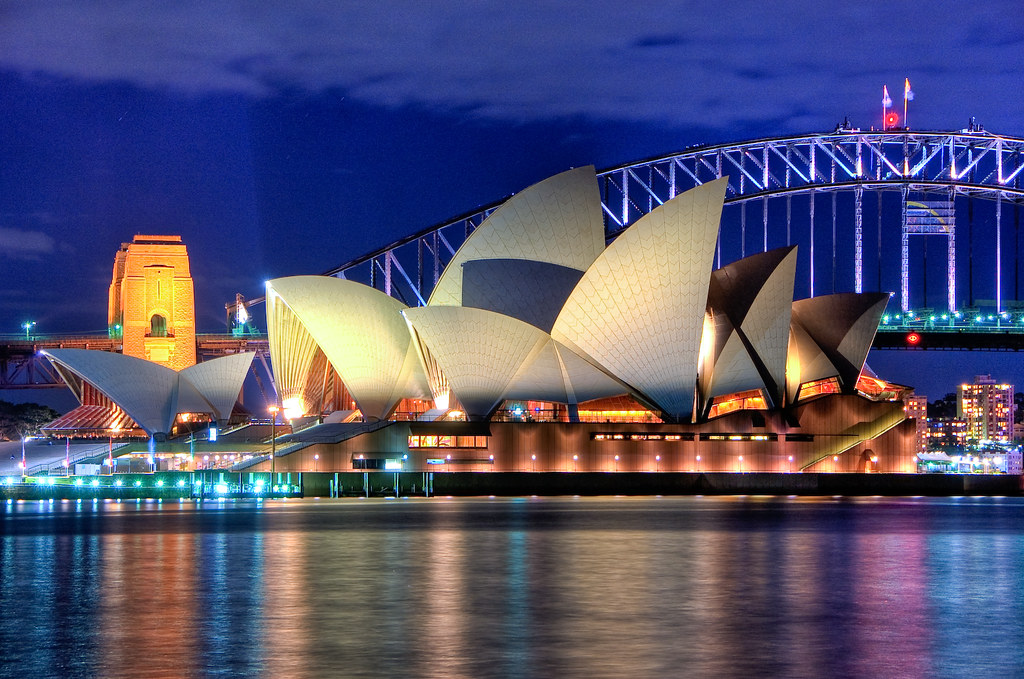 Kathmandu, November 25
New statistics have shown that Nepal is the third biggest source of education income for Australia, after China and India.
Australian Education Minister Dan Tehan informed last week that international education contributed 37.6 billion Australian dollars to the Australian economy last financial year, which was a $5 billion increase.
According to the ministry's report, Nepal is the third-largest contributor to the education income as it provided 2.6 billion Australian dollars to the country. The two biggest contributors are China and India (12.1 billion and 5.5 billion Australian dollars respectively).
As per the current exchange rate, the amount Nepalis paid to Australia is around Rs 202.8 billion. It is around 13 per cent of the country's annual budget for the current fiscal year (Rs 1.532 trillion).
Of late, Australian universities are lowering their standard to attract more Nepali and Indian students, according to media reports. However, the minister claims in his press release, "Australians should be proud of our innovative international education sector… It is our largest service-based export and supports 240,000 jobs, business opportunities and economic growth."