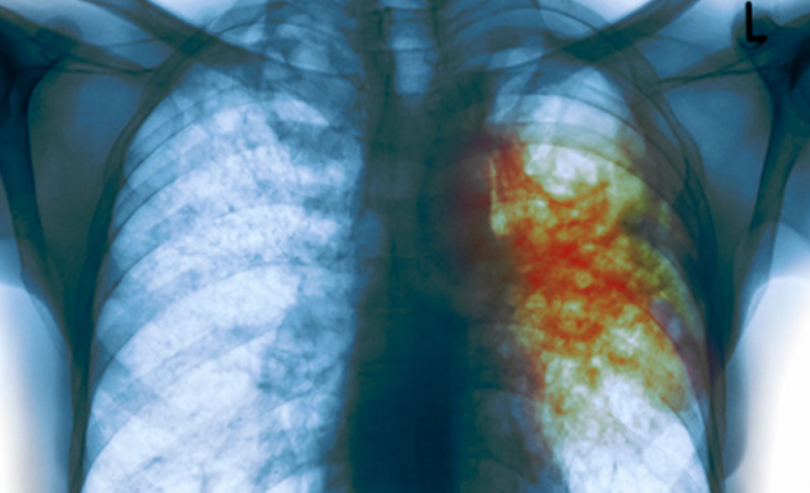 Bhaktapur, December 29
The National Tuberculosis Centre is set to conduct an extensive national tuberculosis prevalence survey, the first of its kind, from January 2018.
Under this study that covers 55 districts across the country, situation of new and old TB patients will be studied, says NTC Director Dr Kedar Narsingh KC.
It will help find out the number of new and old TB patients, their situation and the rate of new patient addition every year, he says.
"Training for pre-preparations for the study has been recently concluded. The survey will cover approximately 75,610 TB patients of the targeted 55 districts, which have been divided into 99 clusters for the purpose, by visiting their doorsteps," he says.
A pilot survey, as its part, will be carried out from Bhaktapur, Sindhuli and Dolakha districts, he says, while informing that although 44,000 new patients across the country have been added this year, only 2,557 have been registered.
The government has launched various programmes with the aim to make the country TB-free by 2050.
According to the NTC planning chief Anil Thapa, approximately 44,000 new TB patients are added every year. However, available data estimate the increasing rate to be approximately 58,000 to 60,000 patients annually.
RSS