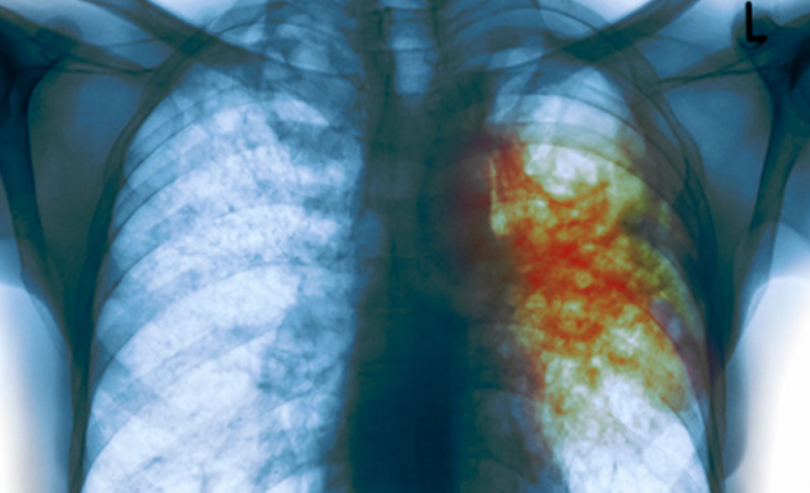 Kathmandu, August 5
A campaign has been put in place to eradicate tuberculosis in Nepal by 2050.
Minister for Health and Population Bhawani Prasad Khapung inaugurated a workshop organised by the National Tuberculosis Control Centre here today to review and expand the Tuberculosis-Free Nepal Campaign.
Minister Khapung called for cooperation from NGOs, INGOs and international stakeholders to eradicate tuberculosis in Nepal within the stipulated time.
The campaign is being launched in 25 local units at present and would be expanded to all 753 local units within four years, the minister said.
Similarly, Shyam Sundar Yadav, the secretary at the Ministry of Health and Population, viewed that if local units would track down the patients at every home and relay information to the centre, the patients would provide with medical intervention on time.
Janakpur Mayor Manoj Kumar Shah opined the public would be benefitted if the campaign was taken forward in coordination and collaboration with the people's representatives.
Last year, around 17,000 people died of tuberculosis in Nepal on the part of concerned authorities' managerial weakness, shared experts Dr Dirgha Singh Bom, Dr Rajendra Panta and Dr Maheshwor Shrestha.
They pressed for an effective strategy to eliminate the disease from the country. The centre's executive director Sanjay Thakur shed light on the campaign in the workshop attended by representatives from various provinces of the country.