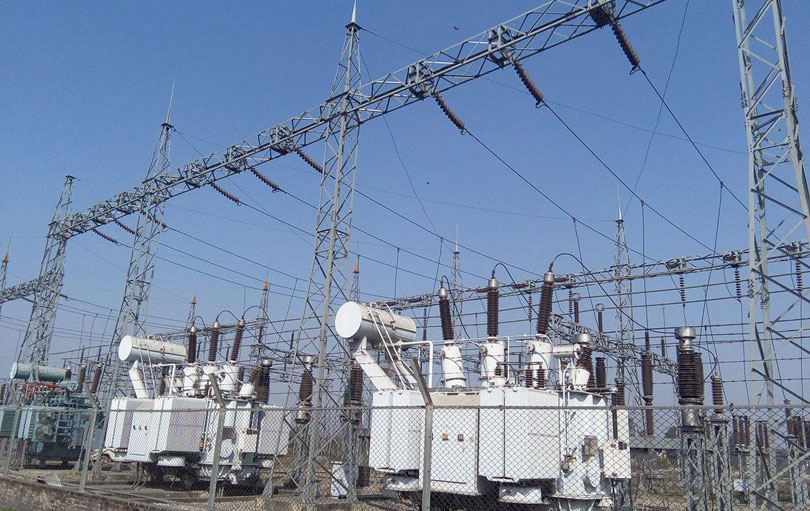 Kathmandu, March 12
Construction of a key 300km cross-border transmission line to join Kathmandu to India will begin in 2019, the US-funded Millenium Challange Corporation bankrolling the mega project says.
The corporation, which aims to start constructing the Lapsiphedi-Sunwal 400 KVA cross-border transmission line in 2019, is currently selecting consultatnts for preparing the DPR of the project, conducting the environmental impact assessment of the proposed transmission line and acquiring land for building infrastructure.
According to the MCC's office in Nepal, a total of Rs 1 billion has been allocated for the works. All three works shall be conducted by the same company. "We will soon select a company to carry out the works," said Tulsi Sitaula, coordinator of the Office of the Millenium Challenge Corporation, Nepal. According to the office, companies based in the US, Canada and India have submitted proposals for the pre-project work.
The proposed tansmission line is to be divided into four sections: Lapsifedi-Galchhi, Galchhi-Damauli, Galchhi-Hetauda and Damauli-Sunwal. Substations are to be built in Galchhi, Damauli and Suwal, and a separate company will be hired for construction.
After the completion of the project, it will be easier for Nepal to export power to India.
The US Government's Millennium Challenge Corporation (MCC) approved a $500 million (approximately Rs52 billion) 'compact programme' with Nepal. This was the MCC's first compact in South Asia. The money is being used to develop roads and transmission lines.