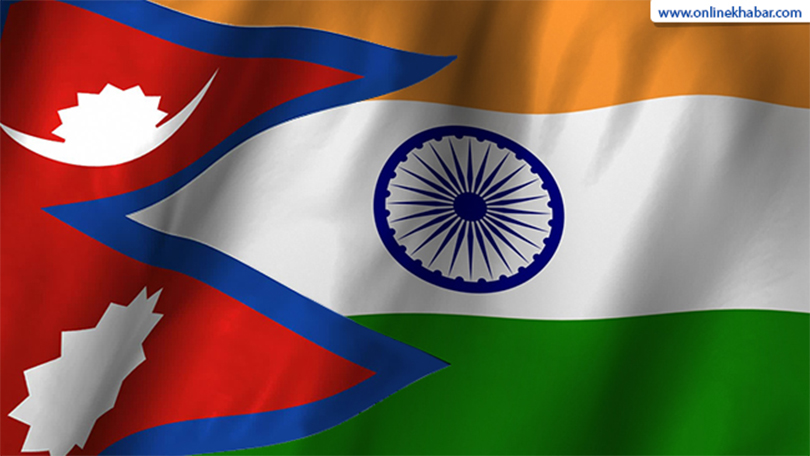 Kathmandu, May 29
The Indian government says it wants to see 'constructive and positive efforts' towards solving the ongoing border dispute with Nepal.
In response to multiple questions over the issue, in his weekly press briefing on Thursday evening, the Indian Ministry of External Affairs spokesperson Anurag Srivastava said, "India is open to engaging with all its neighbours on the basis of mutual sensitivity and mutual respect, in an environment of trust and confidence. This is a continuous process and it requires constructive and positive efforts."
Srivastava stated that India was continuously monitoring the situation in Nepal.
He reiterated that India held great importance to various dimensions of bilateral relationships with Nepal. The official even claimed that relationships had seen an upward trajectory in recent years mentioning high-level visits between each other, and Indian support to various Nepal infrastructure development projects.
Earlier last week, when Nepal released its new political map incorporating the disputed Kalapani region, India had said it was "an artificial enlargement of territorial claims", adding it would not accept the new map.