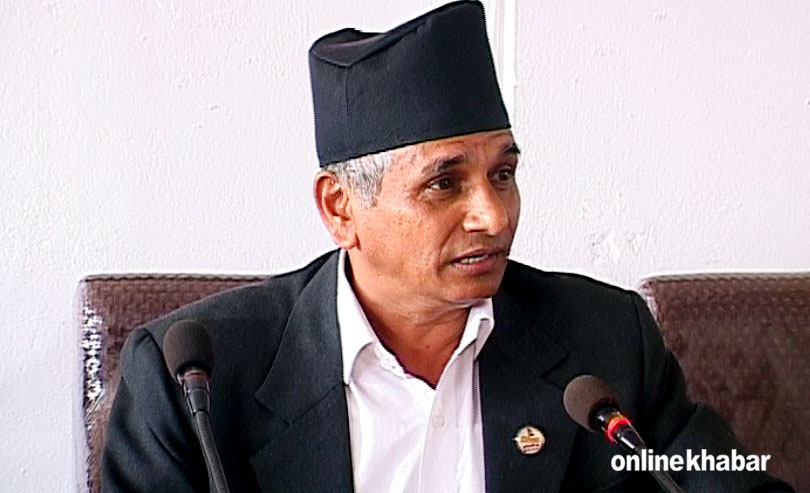 Kathmandu, March 5
In all likelihood, there will be 744 local levels throughout the country once it goes federal. A taskforce under Hitraj Pandey, Minister for Local Development, presented a report suggesting 744 local levels to the Council of Ministers on Sunday. The Cabinet will pass this report on Sunday itself and forward it to the Election Commission.
The Pandey-led taskforce had proposed adding 19 local levels in 10 districts. As per this proposal, Province 2 alone will have 17 additional local levels.
As per the earlier scheme of things, the country was to have 738 local levels.
But now, the ruling CPN-Maoist Centre and the Nepali Congress have agreed on having 744 local levels. A source said NC President Sher Bahadur Deuba and Prime Minister Prachanda have reached an understanding to add four local levels in Madhesh and two in the Hills. This is in keeping with the maximum number of local levels that the Balananda Poudel-led Local Level Restructuring Commission had recommended in its report.
The source claimed that the Pandey-led taskforce is doing homework along those lines.
The Poudel commission had recommended a total of 719 local levels. But United Democratic Madheshi Front had expressed its dissatisfaction, prompting the government to form a taskforce to study the matter and make recommendations.
The taskforce had recommended increasing the number of local levels in Province 2.