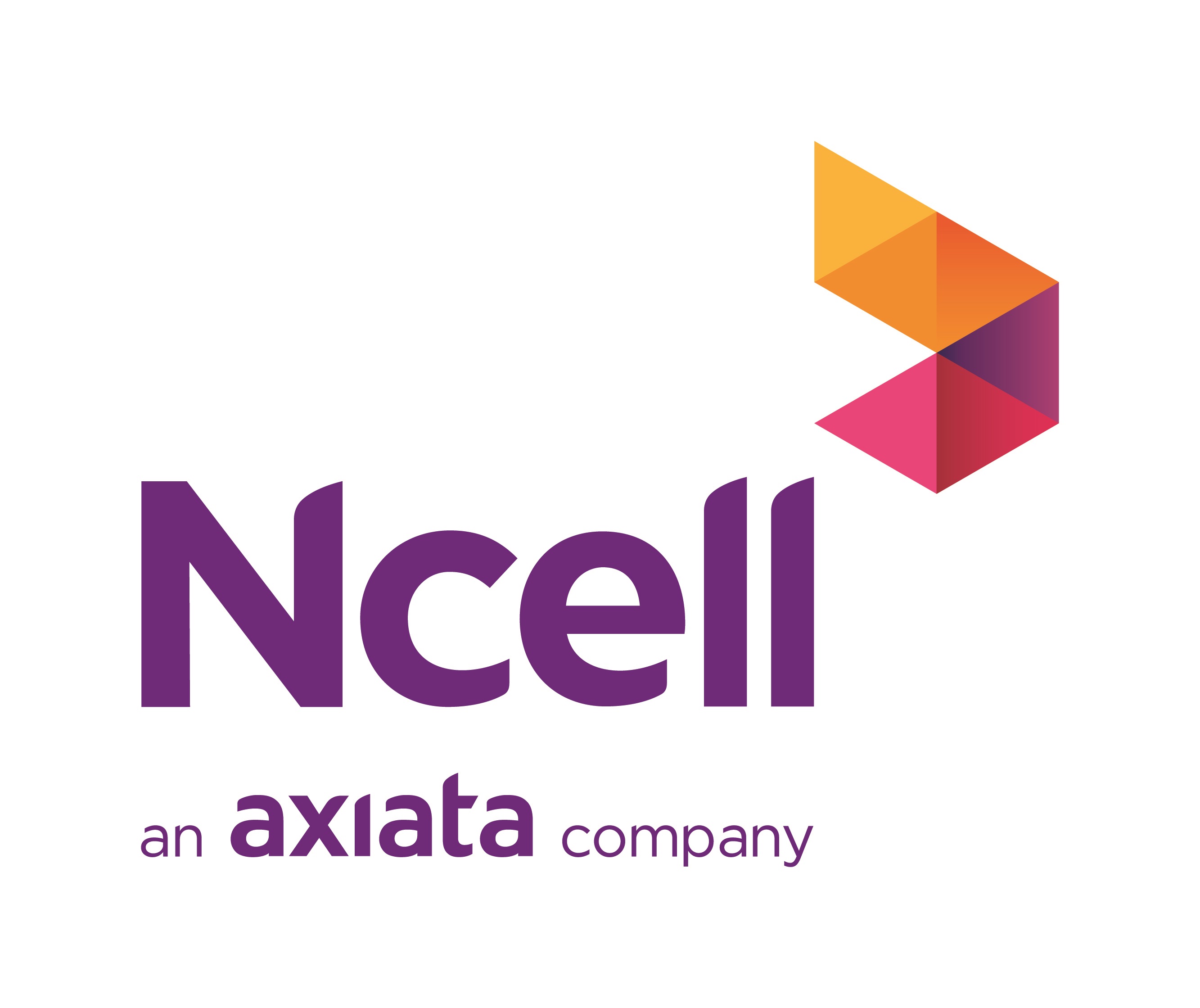 Kathmandu, April 12
A leading telecommunications company of the country, Ncell, has paid all the amounts it was yet to pay to the government for the capital gains tax, on Sunday.
With this, the four-year-long controversy that had begun in April 2016 with a buyout deal between Teliasonera, a Swedish-Norwegian company, and Axiata (UK).
After a dispute between the company and the government, the Supreme Court had told the company to pay Rs 23 billion and 435.6 million in the CGT.
Today, the company paid the Large Taxpayers Office under the Inland Revenue Depart Rs 14 billion and 335.6 million in its last instalment today, according to the office.
The company had already paid Rs 9.1 billion in the past.