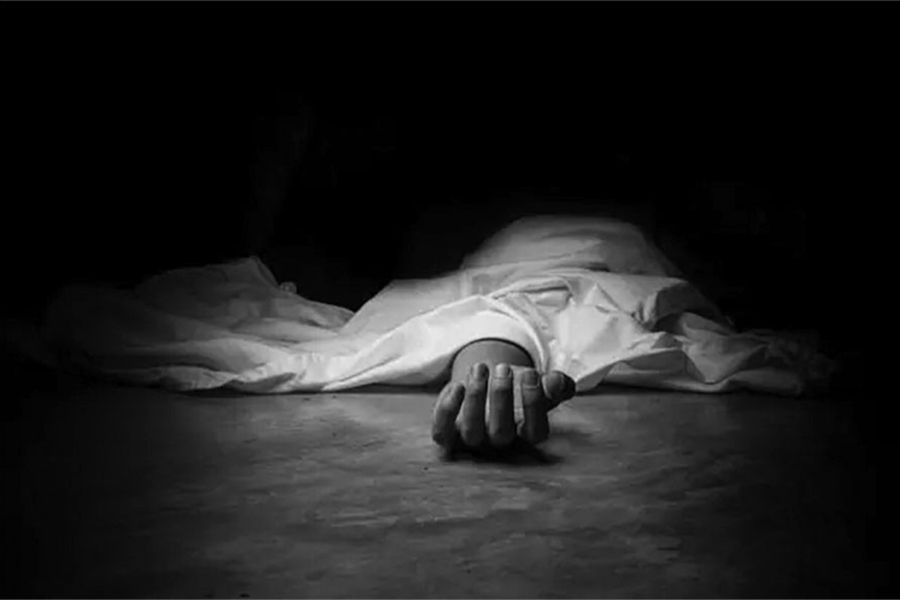 Butwal, January 16
A man died in a bus-car collision in the Nawalparasi district of Lumbini on Monday.
The victim has been identified as Indra Mani Paudel (35), who was behind the wheel of the car (Bagmati Province 01-025 Cha 3897) that collided with the bus (Lu 2 Kha 1226) head-on at Bhumahi, Sunwal municipality-12 of the district along the Bhumahi-Parasi road.
Seriously injured in the accident, he was rushed to the Nawalparasi District Hospital in Parasi, but the doctors declared him dead upon arrival.
DSP Bhoj Raj Pandey, the information officer at the District Police Office, says Paudel was a permanent resident of the Arghakhanchi district but currently residing at Madhuwan, Banganga municipality-8 of Kapilvastu.
Some other occupants of the car are injured and are undergoing treatment at the Lumbini Provincial Hospital. Bus travellers are unhurt.